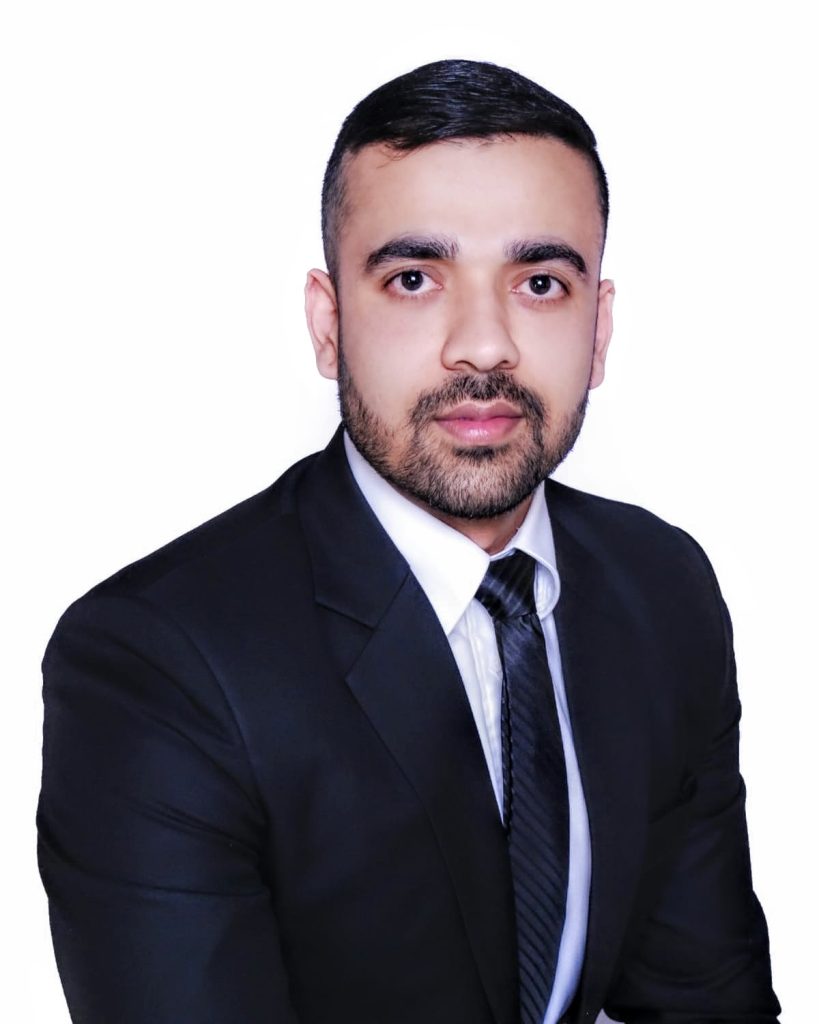 Avneet Gill
Surrey, British Columbia is a great place to live and work, which is why Avneet chose to call it home. Real estate is a passion for Avneet, with a background in IT & Business Analysis, it is easy for him to help clients with buying and selling in today's market. Avneet is passionate about helping clients take the next step in their homeownership journey. Avneet volunteers with Canadian Blood Services and loves being a part of other community events. When Avneet isn't in the office or volunteering, you'll often find him Working out, hiking and enjoying time with friends and family.
Brokerage: Stonehaus Realty
Office Tel: 778.930.4455
Cell: 778.930.4455
Email: avneet@adamlloyd.ca
Looking for more information or have any questions?