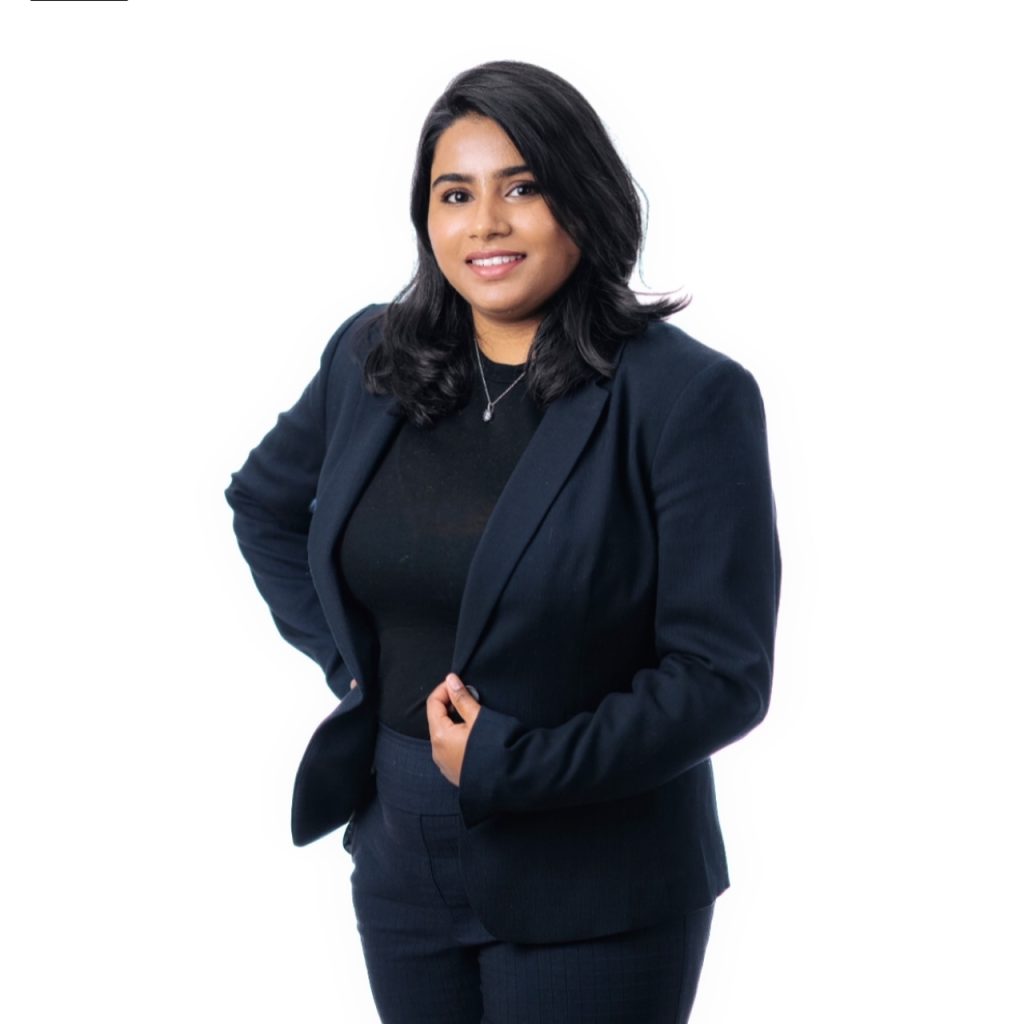 Komal Dugg
Realtor®
Komal's story has been one of an adventurer; having been born and raised in Punjab India before relocating to Canada in 2017, she quickly made bold strides towards her career aspirations. After graduating from Langara College with a diploma in real estate in 2020, Komal has developed an impressive 5 year background in customer service that she draws upon to excel. Furthermore, she officially became a licensed realtor in October 2022 and is eager to apply her skills towards helping others searching for their dream residences. When not fulfilling work duties, Komal can be found engaging her creative side through painting and sketching or entertaining guests through her love of cooking and hosting. It is clear that Komal's star continues to rise!
Brokerage: Stonehaus Realty
Office Tel: 604-379-8854
Email: komal@adamlloyd.ca
Looking for more information or have any questions?