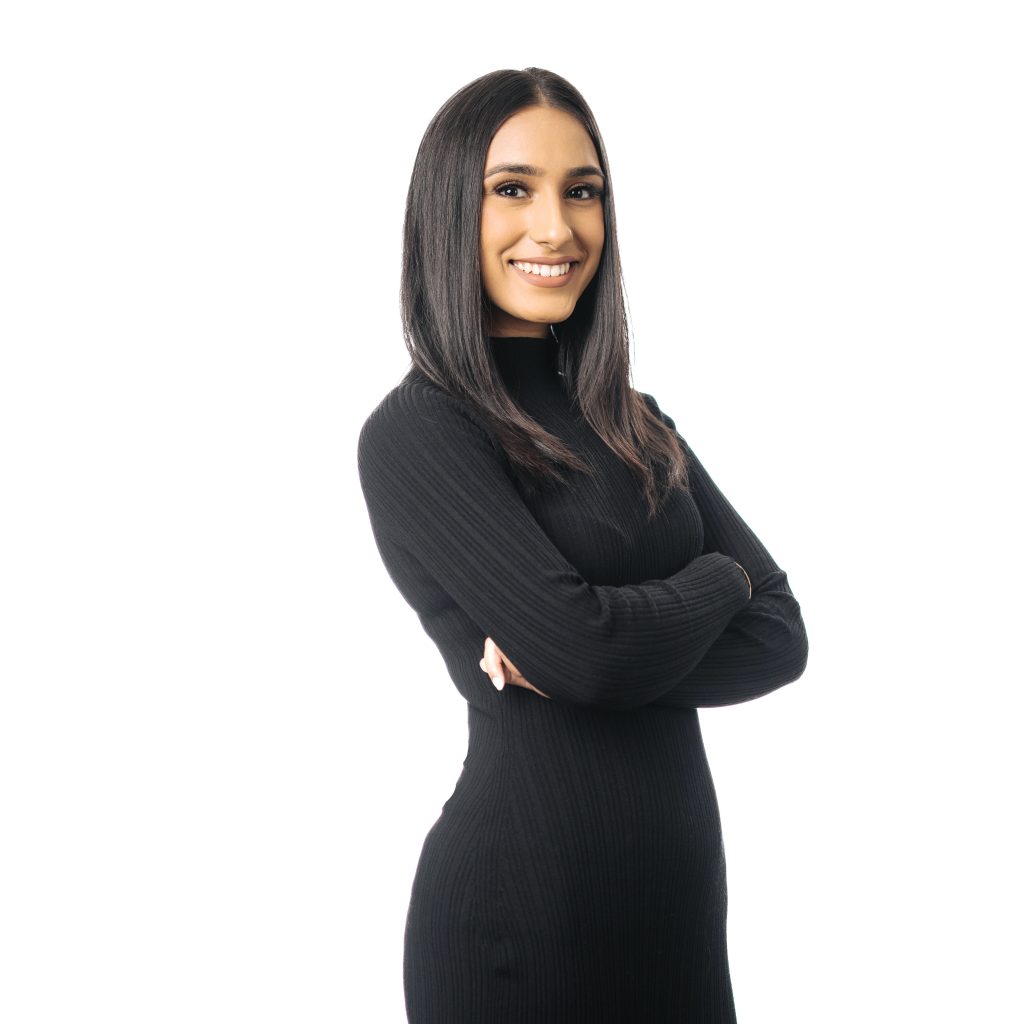 Rajvir Randhawa
Realtor®
Rajvir is a real-estate agent who embraces challenges and loves the industry. She has gained extensive knowledge of the residential aspect of the business and knows her way around marketing strategies. Her voracious appetite for knowledge carries over to her free time as she loves reading, discovering new tastes, and exploring different restaurants. Rajvir's passion for real estate as well as her enthusiasm for learning makes her a great asset in the field.
Brokerage: Stonehaus Realty
Office Tel: (604) 897-4478
Email: rajvir@adamlloyd.ca
Looking for more information or have any questions?