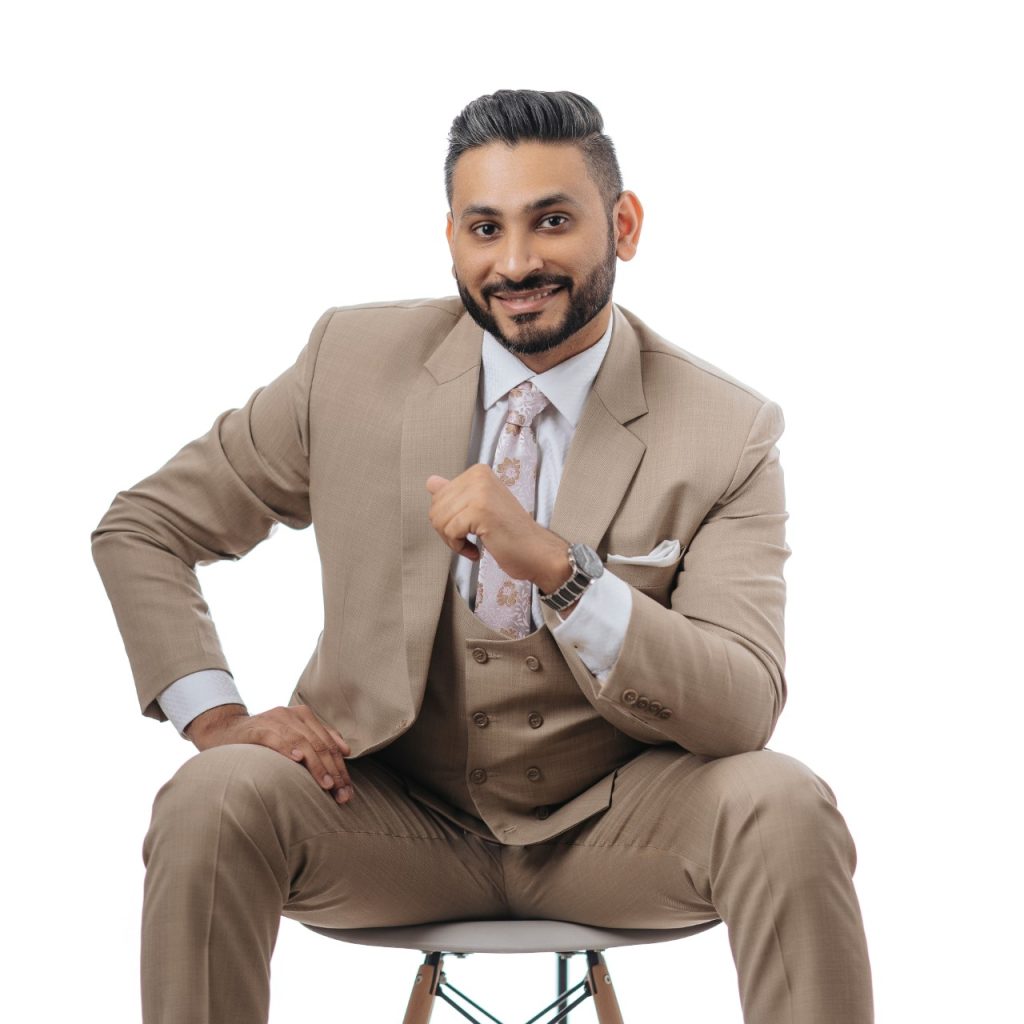 Vishav Brar
As your trusted Realtor in your upcoming real estate transaction, I will guide you in one of your most important financial decisions while making the experience rewarding and stress-free. I strive to give my clients the best, working tirelessly to help them achieve their goals and bring their visions to life. As a long-term resident of Fraser Valley, I offer an intimate understanding and familiarity with the area's real estate market. I understand what makes each property and neighbourhood unique and strive to find the best deals and opportunities for my clients. Whether you are a home buyer or seller, you can rest assured that I will make the real estate process an exciting and effortless one. I am a proud member of Stonehaus realty and carry the values of hard work, integrity, and outstanding client service into everything I do. Connect with me anytime to actualize your real estate goals.
Brokerage: STONEHAUS Realty Corp
Cell: 604-754-8242
Email: vishav@adamlloyd.ca
Looking for more information or have any questions?