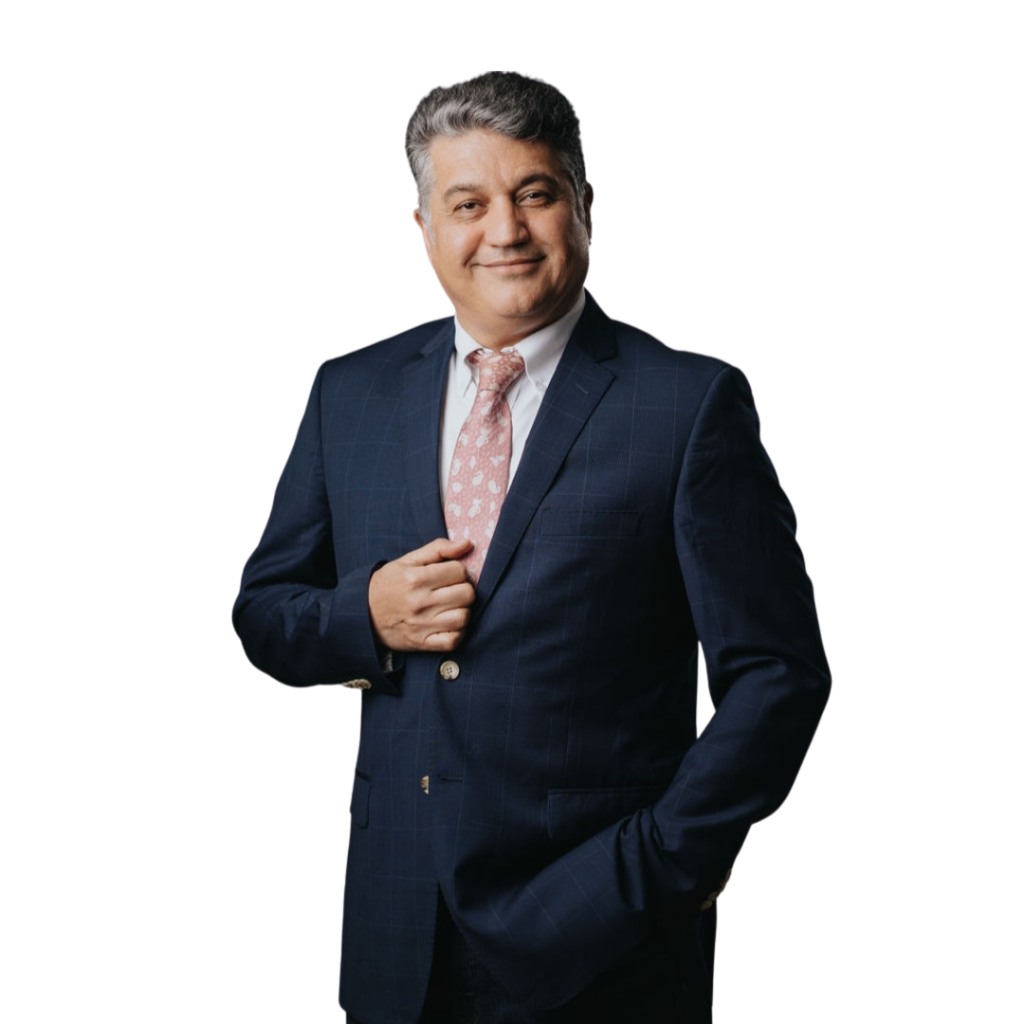 Ben Setayesh
Realtor®
Ben Setayesh is an experienced real estate agent with over five years of working in the commercial and residential industry in UAE and Canada. He brings a wealth of knowledge to his clients, providing up-to-date information on the Greater Vancouver market. Thanks to his professional expertise, strong negotiation skills, and friendly demeanor, he has been able to close deals for a variety of different clients – from first-time homebuyers to experienced investors. Rather than offering a one size fits all approach, Ben's dedication lies in providing each customer with personalized service that meets their individual needs. His passion lies in building long-term relationships with them by giving the best service possible.
Brokerage: Stonehaus Realty
Office Tel: (778)-230-8105
Email: ben@adamlloyd.ca
Looking for more information or have any questions?