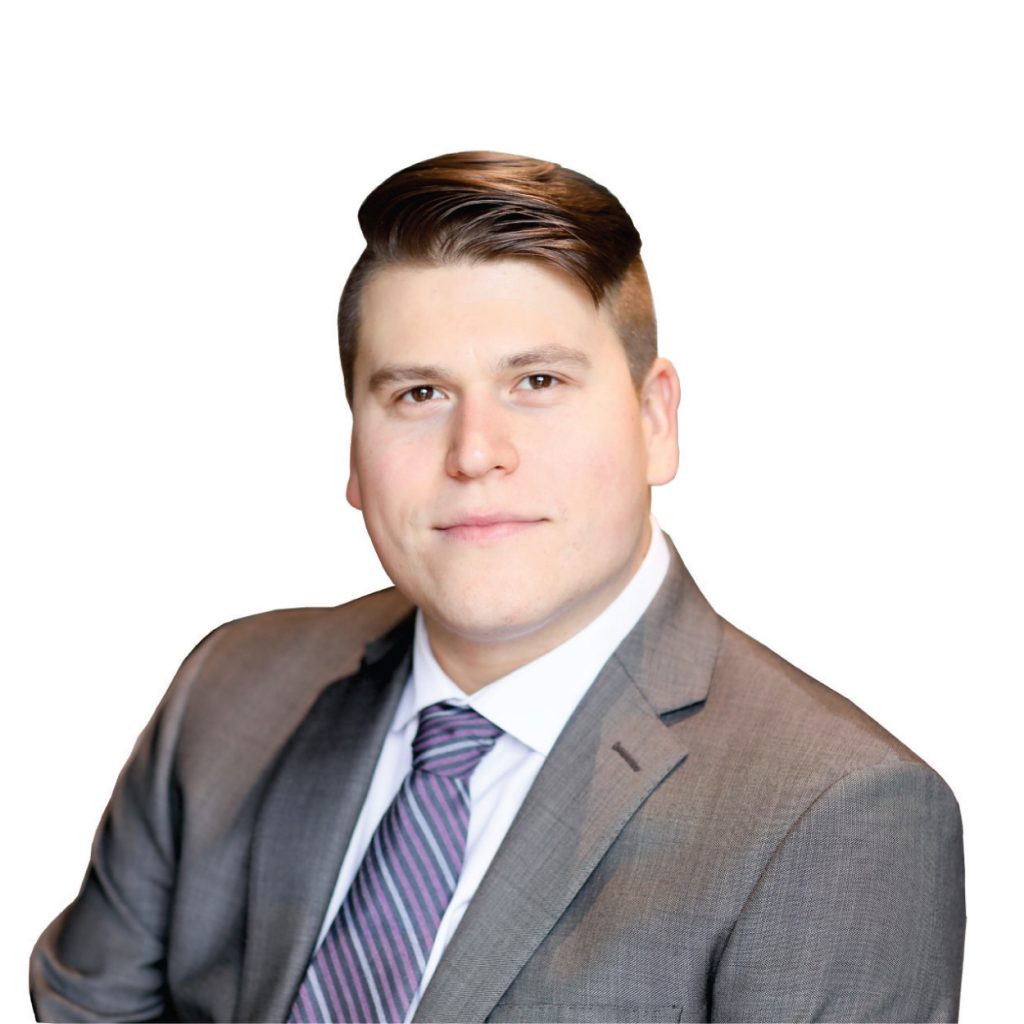 Camille Szpic, Personal Real Estate Corporation
Realtor®
Camille is a passionate REALTOR® that puts his clients needs first beyond anything. Camille loves meeting and interacting with his clients and being that friendly and out-going person, this comes to him naturally.
Camille is an excellent communicator and loves assisting his clients in home searches, mortgage pre-qualifications, showing properties and negotiating the best price for their dream home.
Camille currently lives in East Vancouver with his girlfriend, Christina and dog, Stevie. When he's not at work, you can find him enjoying the sights and sounds of the city.
Agent Office: STONEHAUS Realty Corp
Mobile: 604.512.8904
Office: 604.492.5000
Email: camille@adamlloyd.ca