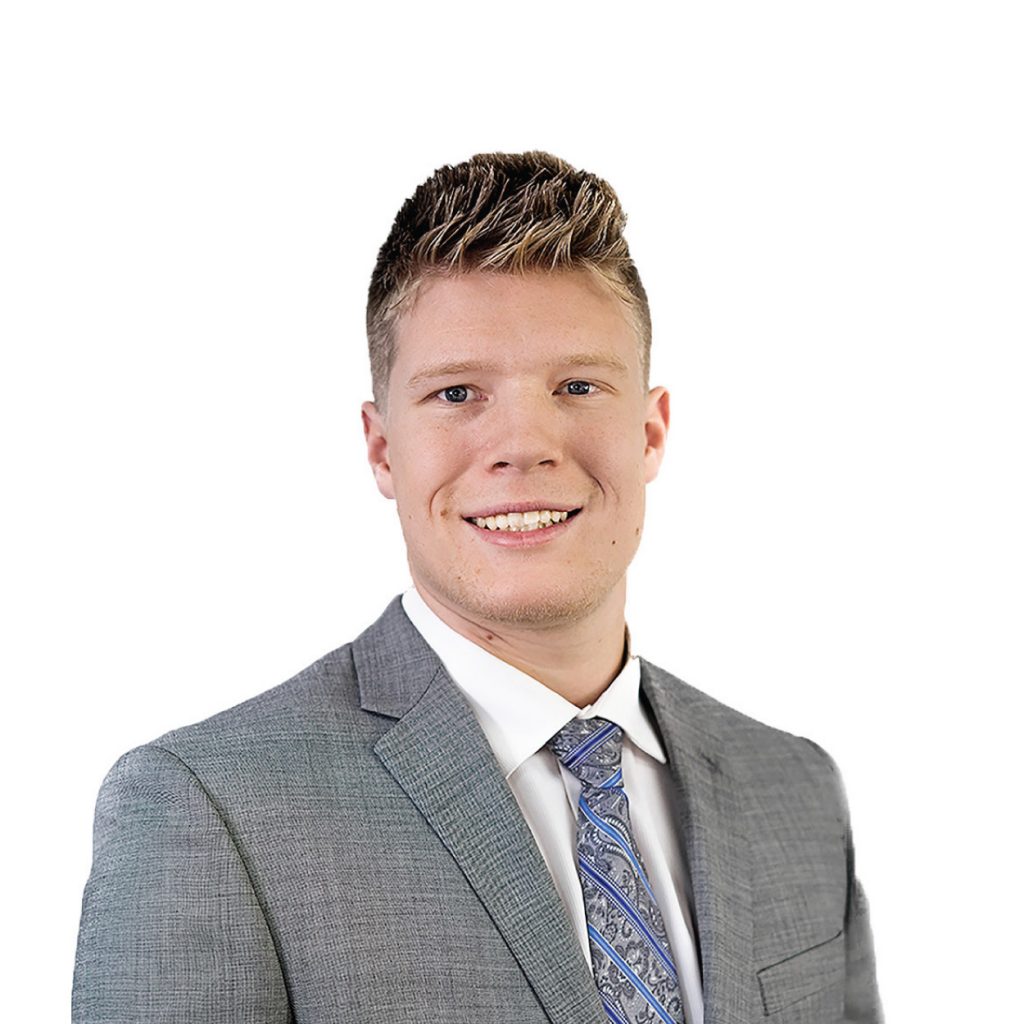 Liam Thomas
Liam started his professional career as an Architectural Technologist with JKA Architects in Burnaby, BC. With a strong passion for homes, Liam got his education in Home Inspection and Real Estate while working with JKA.
Now, 5 years into Real Estate, the passion continues to thrive. With early success in Real Estate, Liam was able to move away from Architecture and focus all his energy into his clients. His business is built upon friendly relationships with his clients who can rest assured they are in good hands for the deal to move along smoothly!
Liam loves working with all his clients whether they're first-time home buyers or seasoned investors. His experience in Home inspection, Architecture, and being a top 10% realtor instills confidence in his experienced buyers while his calm and happy demeanor relaxes his first-time home buyers.
If Liam's not on a tour or an open house, he spends his weekend's golfing, hiking, watching or playing sports! Die-hard Canucks fan, newly found Miami Doplhins fan, Tiger Woods fan boy.
Brokerage: STONEHAUS Realty Corp
Office Tel: 604.492.5000
Cell: 604.440.6211
Email: liam@stonehausrealty.ca
Looking for more information or have any questions?