Preparing your home is always a necessity, most homes require great attention for maintaining them, and this is more evident on a seasonal basis! We can't ignore this attention especially for the areas which experience heavy winters, it is a responsibility for any wise homeowner to pay keen attention to the necessities of the property, to ensure that the property is fully prepared for extreme winters, such as heavy snow. It is of utmost importance to prepare your checklist, to prepare, before the winter arrives. With this article, it is possibly convenient for house owners to examine, review and discuss the preparation checklist for chilling winters. Effective measures to winterize your home are-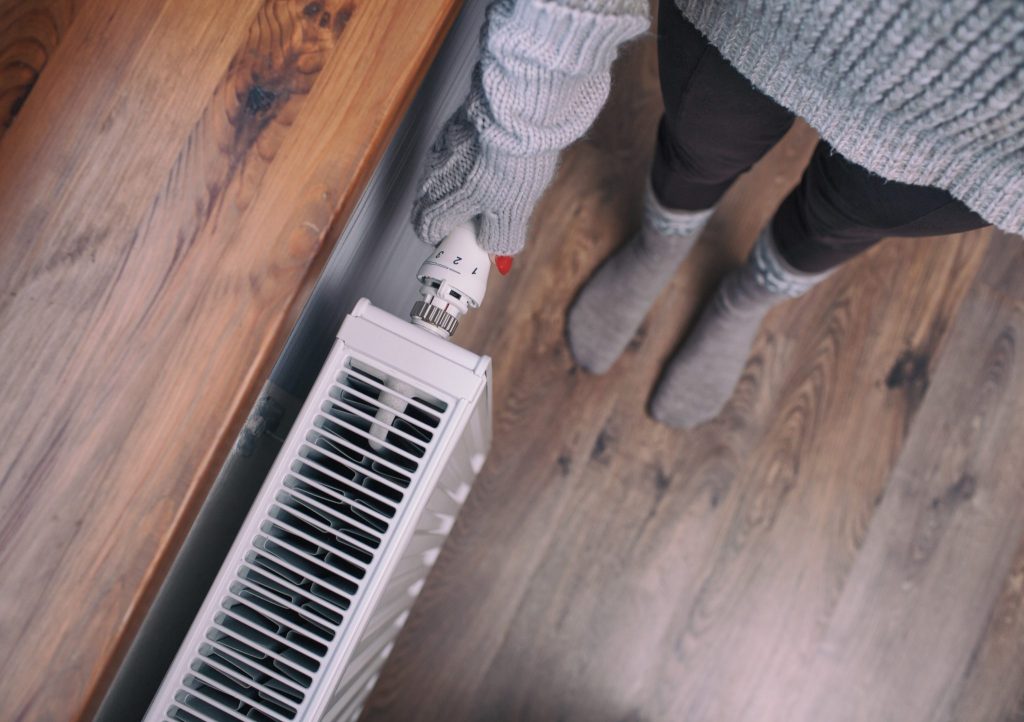 Get your heating system functional and maintained: One of the influential aspects to get rid of the winters is to have fully inspected and examined the centralized heating system in advance.

Pre-examination of the heating system can lead you to focus on other measures with comfort and ease as surviving without a centralized temperature cold is very hard in areas with unbearable winters.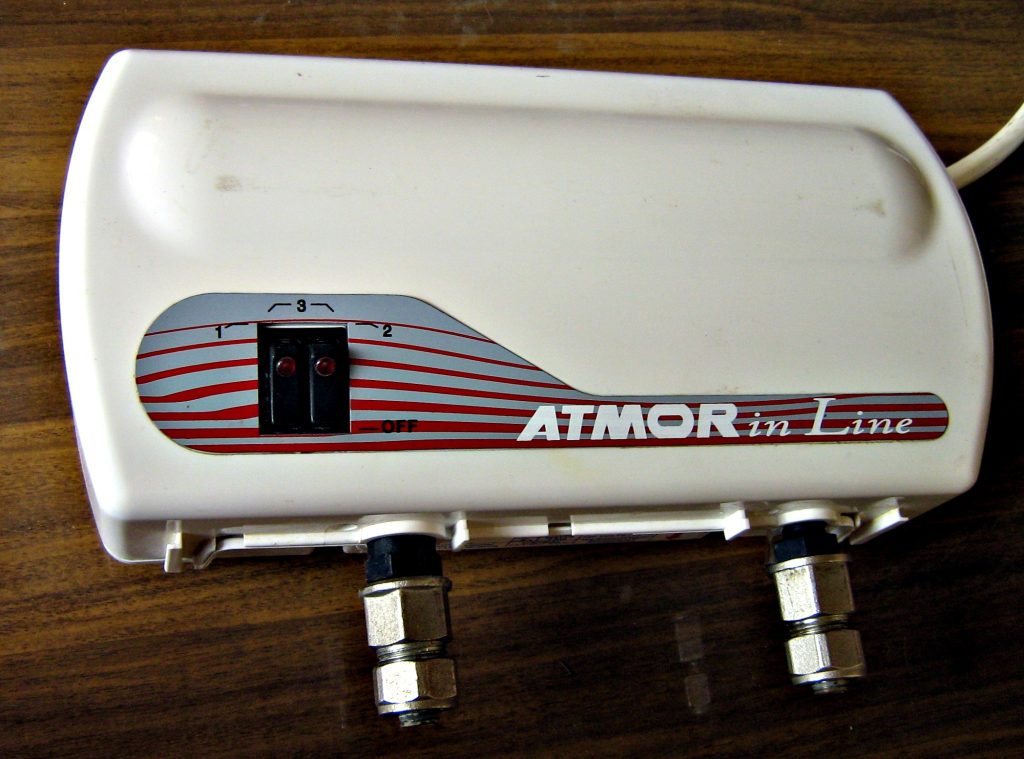 Flush the water heater: To survive without a hot shower on chilly winter mornings could be a nightmare. This often requires overlooking appliances. Cleaning the water heater is a must as over time a lot of particles and sediments can get settled in the bottom of the water heater. To avoid turbulence or to improve efficiency, you must flush water through the drain to clear the junk.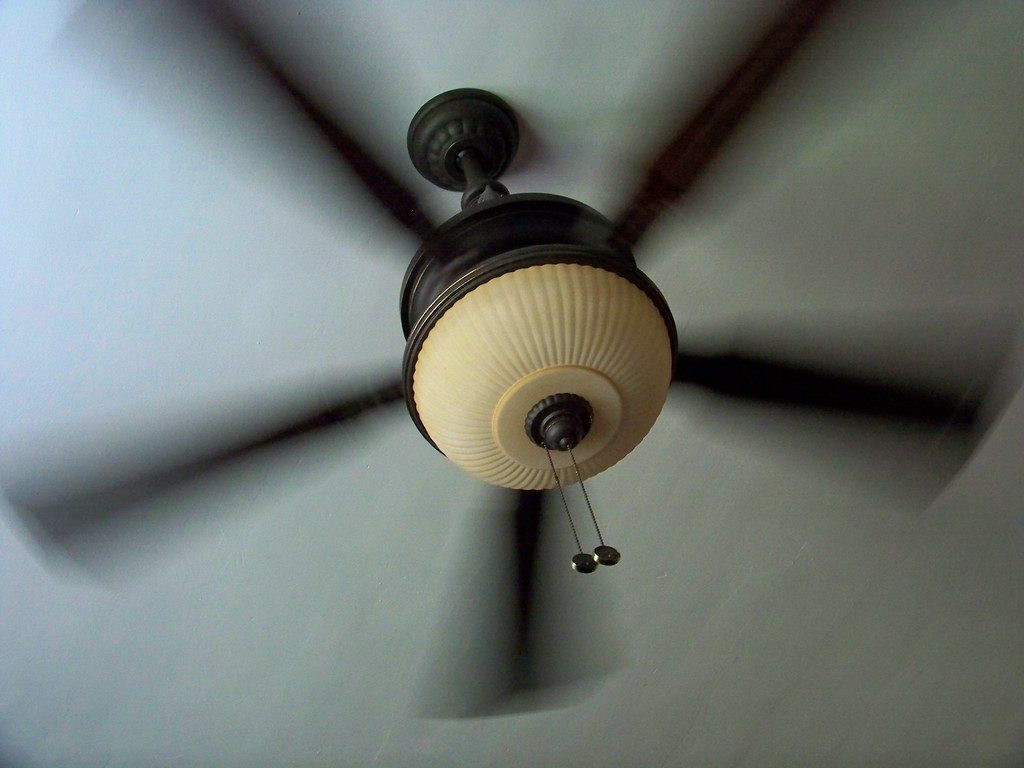 Reversing your ceiling fan heating can be expensive, it is less likely that you have considered the reverse switch on your ceiling fans. Well, it does serve you with cost-effectiveness up to 10%. These reversing methods turn the fans in a clockwise direction to push down warm air pooled close to the ceiling to circulate the living space.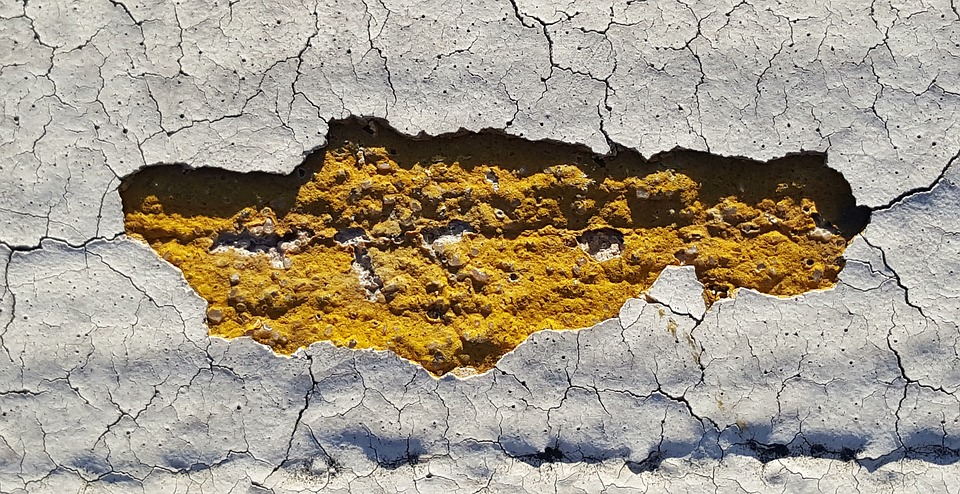 Plug up Holes and Cracks: One of the simplest, yet effective methods to stop the infiltration of cold breeze is to caulk around holes and openings. Look around windows and doors for damaged caulking and use a high-quality acrylic-latex caulk or expanding-foam sealant to seal any gap you can find. Also, close the windows and check for any air leaks. It will mostly be around the edges, Install weather stripping and seals around any such openings.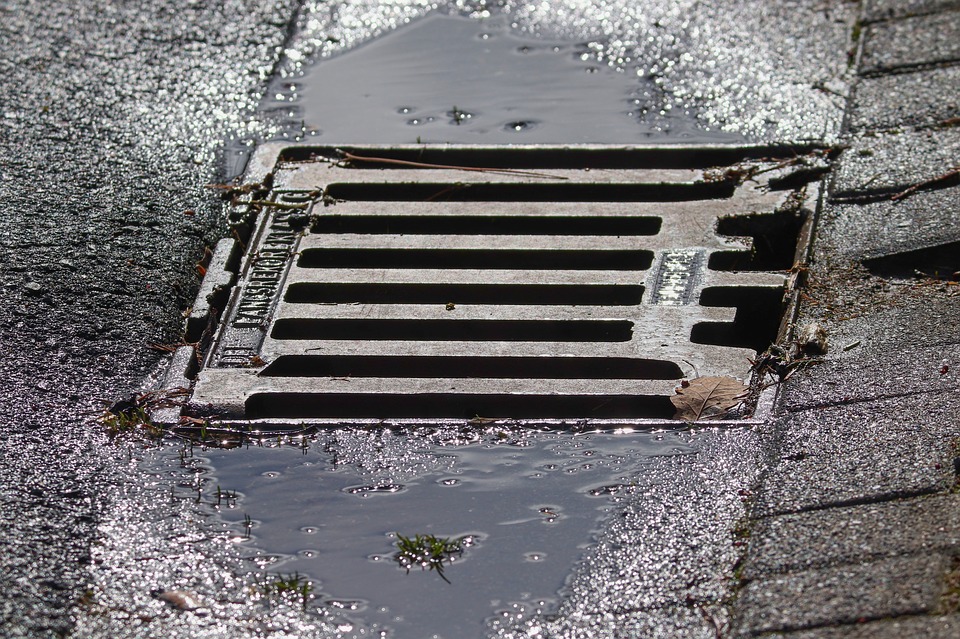 Leaders and gutters:

Hire a professional to clean and inspect the roofs, ladders and gutters.Make sure to clean all the debris especially leaves and other obstructions and be certain that the roof along with these areas should be in good condition. Get the repairs done, if needed.
Insulation of Pipes: Maintenance of frozen pipes by properly insulating them is very Important. There is a strong possibility of the bursting of a pipe as temperature drops below the freezing point. Also, the things like leaves and other potential obstructions should be removed from the pipes.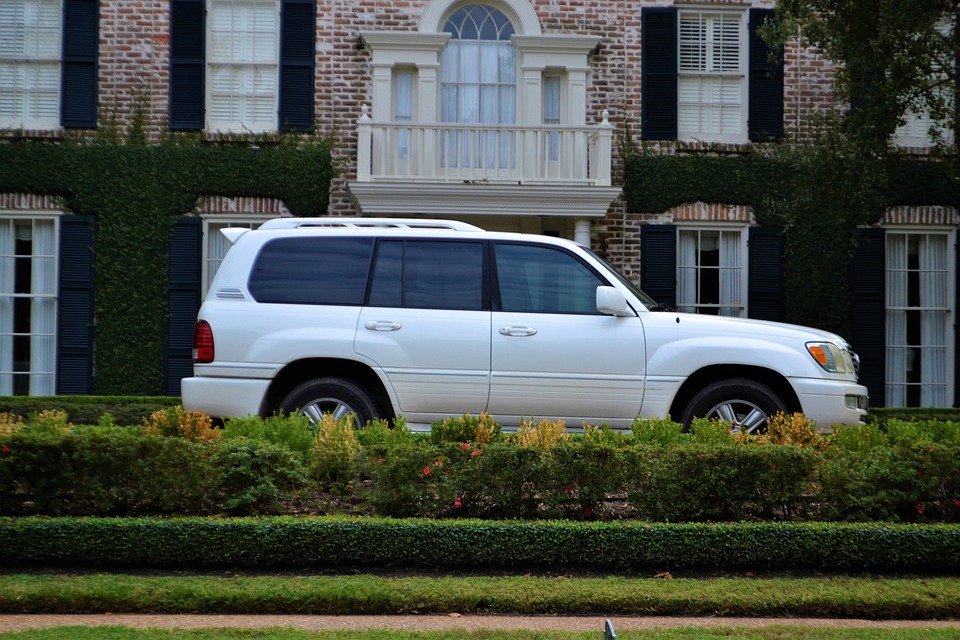 Cleaning of driveways: The driveway and sidewalks around the house should be cleaned regularly in order to prevent the blockage from heavy snow. Regular Table salt when mixed with snow can melt it completely , so it can be used as cleaner for the sidewalks obstructions.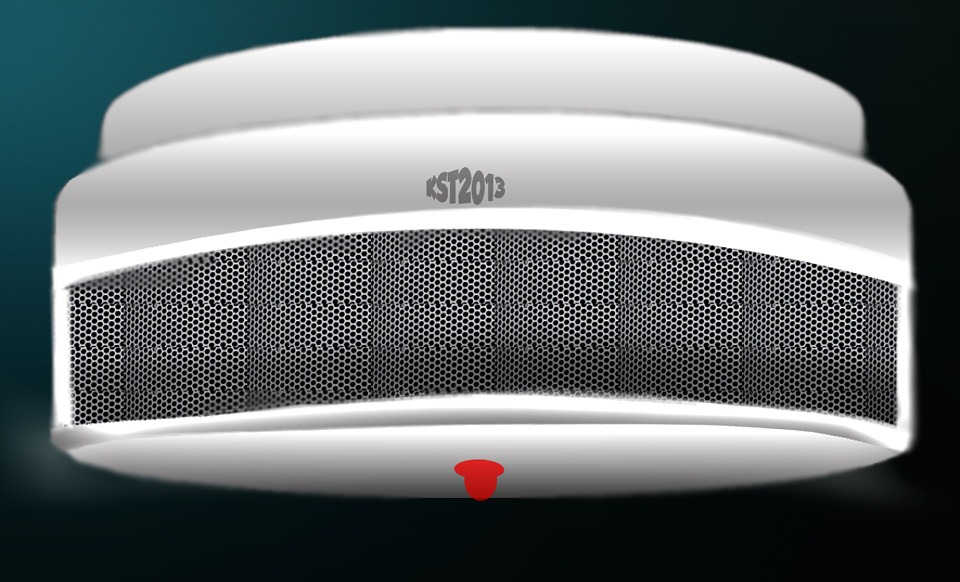 Test your detectors: Residential fire is extremely common in winters, So it is very important to maintain the smoke detectors regularly. The battery should be checked and a carbon monoxide detector should be installed in order to prevent toxic gases in the home.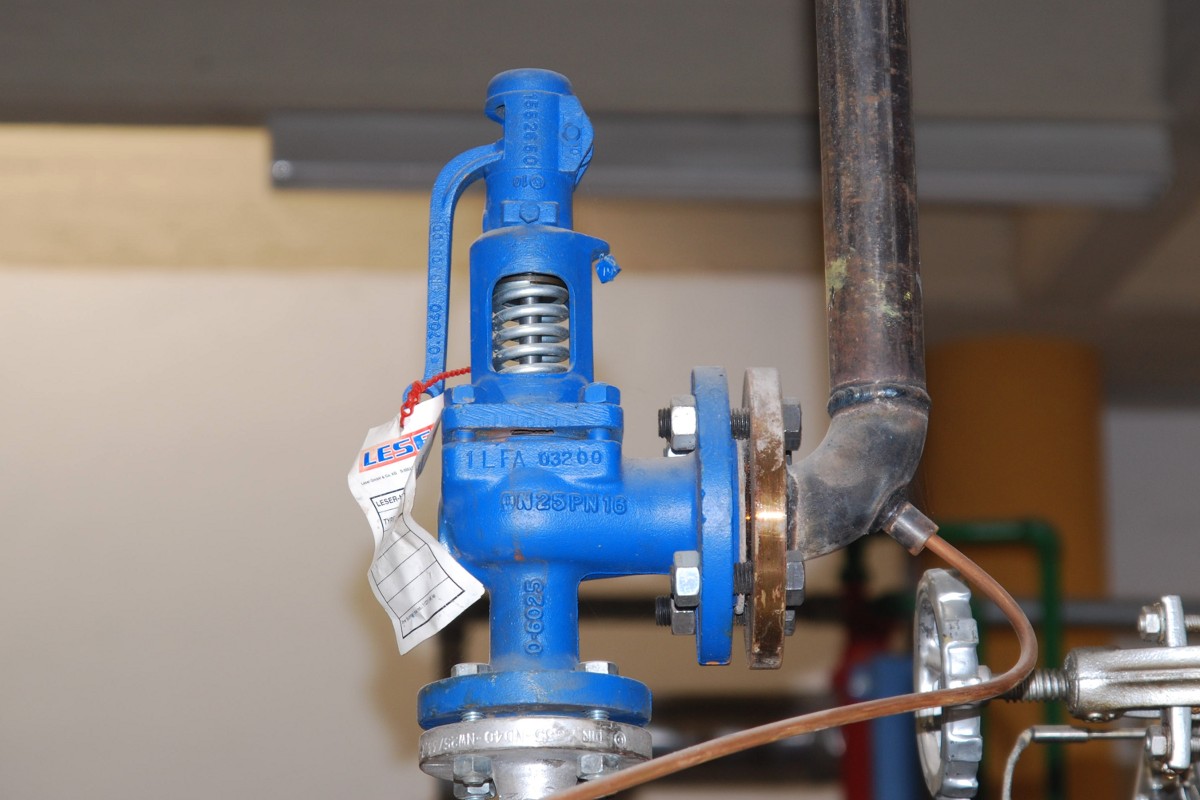 Installation of emergency release: The pressure within the pipes increases rapidly in the winter , due to increased pressure bursting could happen. Which can cause lots of unnecessary damage to the drainage system. In order to prevent this hazard , Pressure release valves come handy. They can be installed in the drainage system easily without any trouble and can prevent the bursting problem.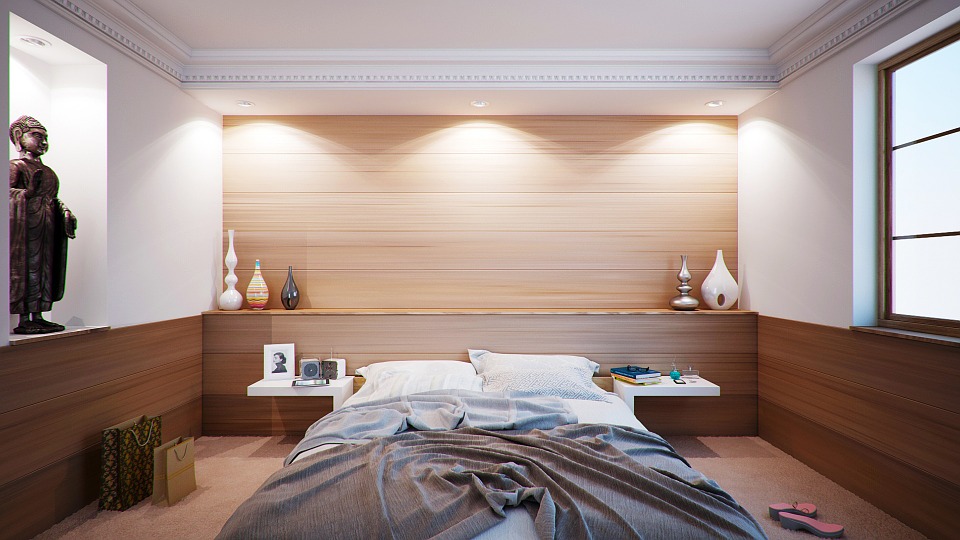 Cozy temperature: A temperature of around18 degrees is ideal in the winter season. So one must set his thermostat temperature around 18 degrees to make their house cozy in the winter. These are some effective measures to winterize your home.