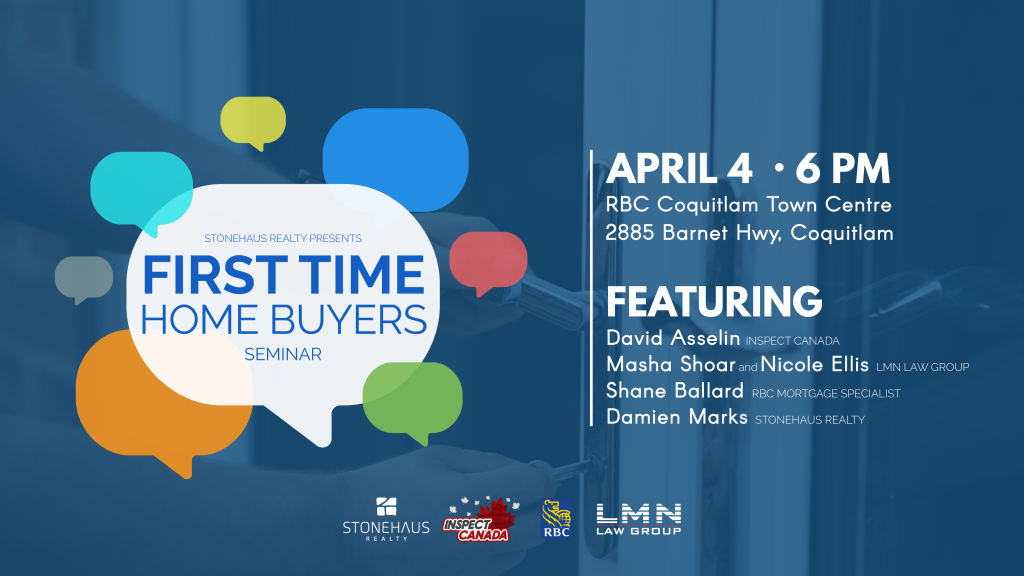 Stonehaus Realty Presents A First Time Home Buyers Seminar (ONLY 20 SPOTS!) Featured Speakers David Asselin – Owner and Chief Inspector at Inspect Canada Masha Shoar and Nicole Ellis – LMN Law Group Real Estate Specialists Shane Ballard – RBC Mortgage Specialist Damien Marks – Stonehaus Realty Real Estate Specialist When: April 4, 2019, 6 […]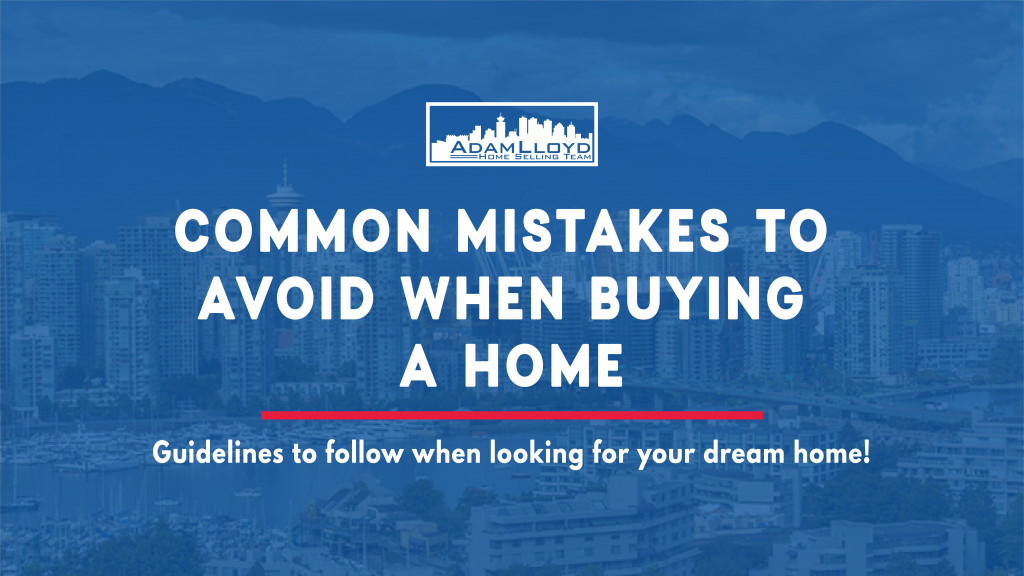 You've been saving for awhile, weighing your options, looking...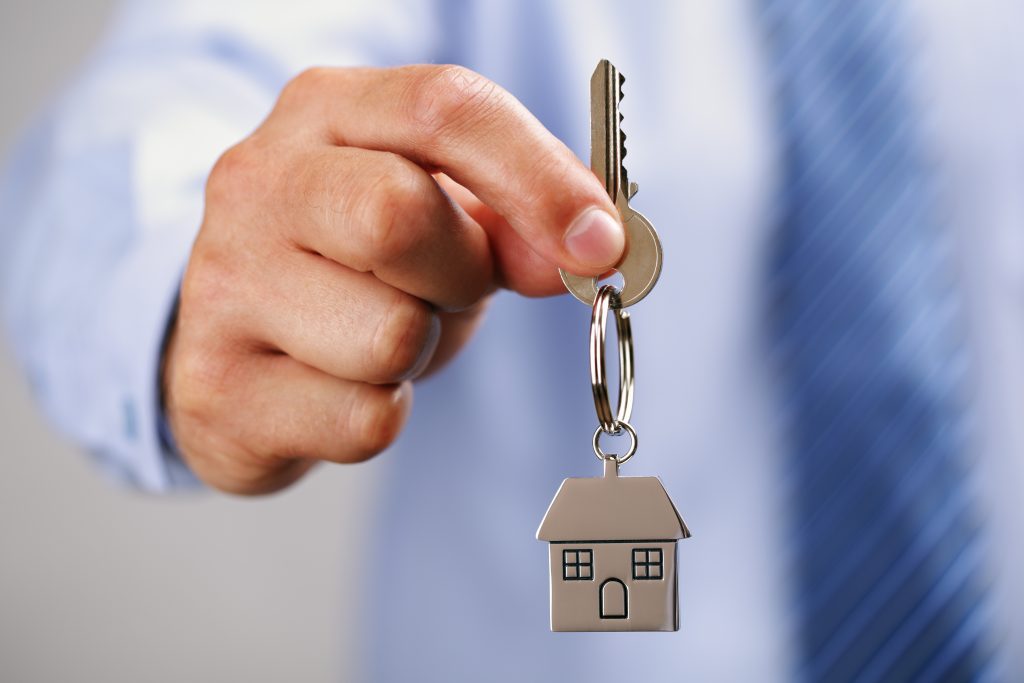 The thousands of dollars in rent you've already paid to your landlord may be a staggering figure...