Whether you are seasoned property buyer or a first-timer, you might feel the need to select a rea estate agent to know the complete information about the property you are seeking. Hiring a professional as well as experienced real-estate agent is one of the main qualities you look out, whenever you are out there looking for perfect realtors. However, there is more to selling or buying a property than these qualities we mentioned. Follow our quick guide below so that you know how to find a real estate agent according to your needs and requirements.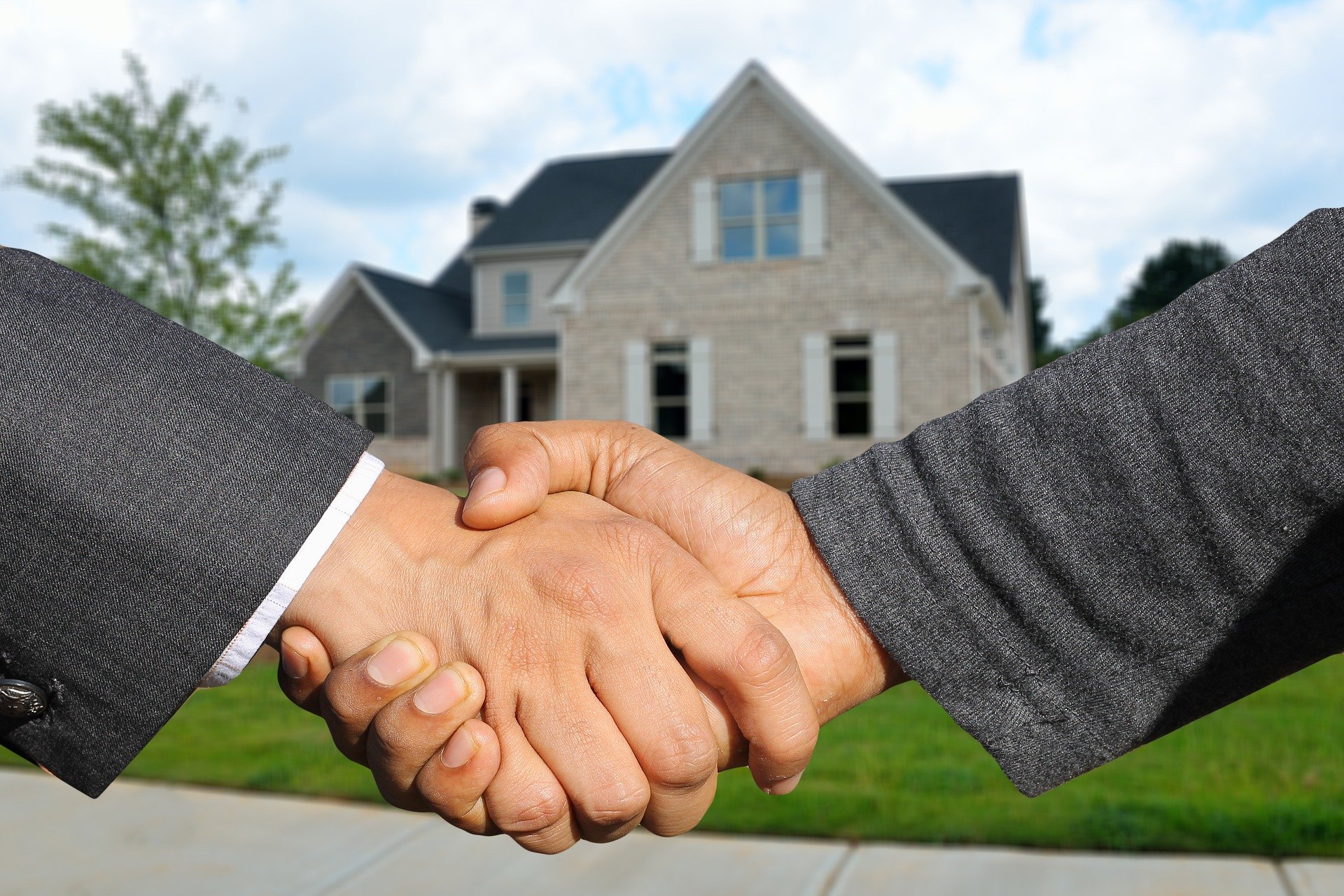 The Reality of Real-Estate Agent– You can be a first-time property buyer and all you know about real estate agent is that they are agents that help us sell and buy properties. However, you must know that real estate agents have a job more than this. Real estate agents not only act as mediator between the seller and buyer, but with their experience and knowledge, they can offer a lot of information and educate the client about know-hows of property buying or selling. If you are a buyer, a good real estate agent can help you get accustomed to where you can find listed homes, what are the competitive offers and how you can negotiate with sellers. On the other hand, if you are a seller, a real estate agent can help you list seller price for your property, list your property out there in the market, and offer you insight as to how you can negotiate with the buyers.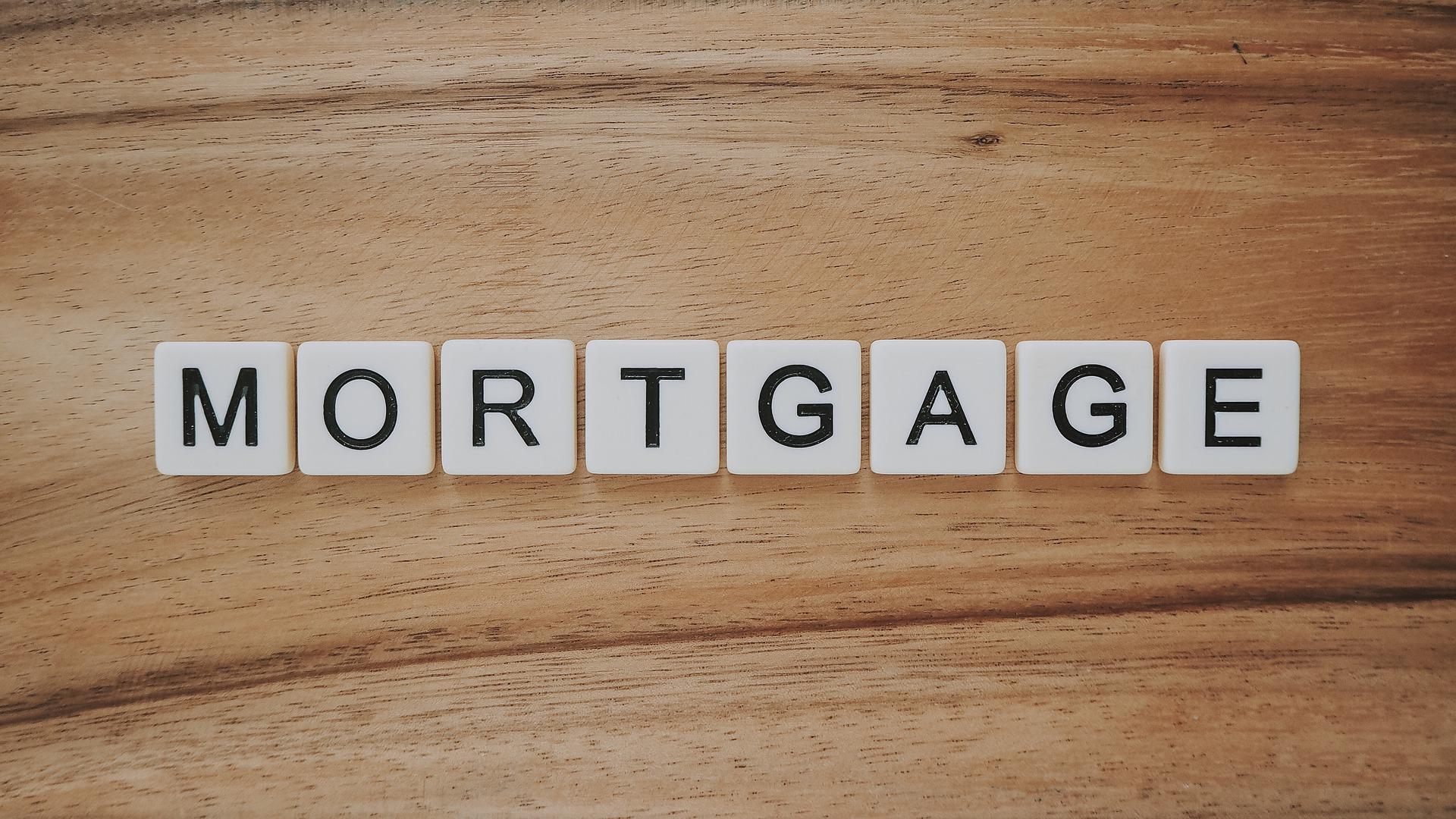 Always Be Prepared- If you are looking out to buy property, you must be prepared and have the information pertaining to what requirements you need in a real-estate agent. For example, information related to mortgage, you would want to obtain the information to get mortgage ahead of time. You need to understand well the segment of the real estate market you would want to invest in, therefore you must choose a real estate agent that is well-versed about all these details, so that half the battle is won!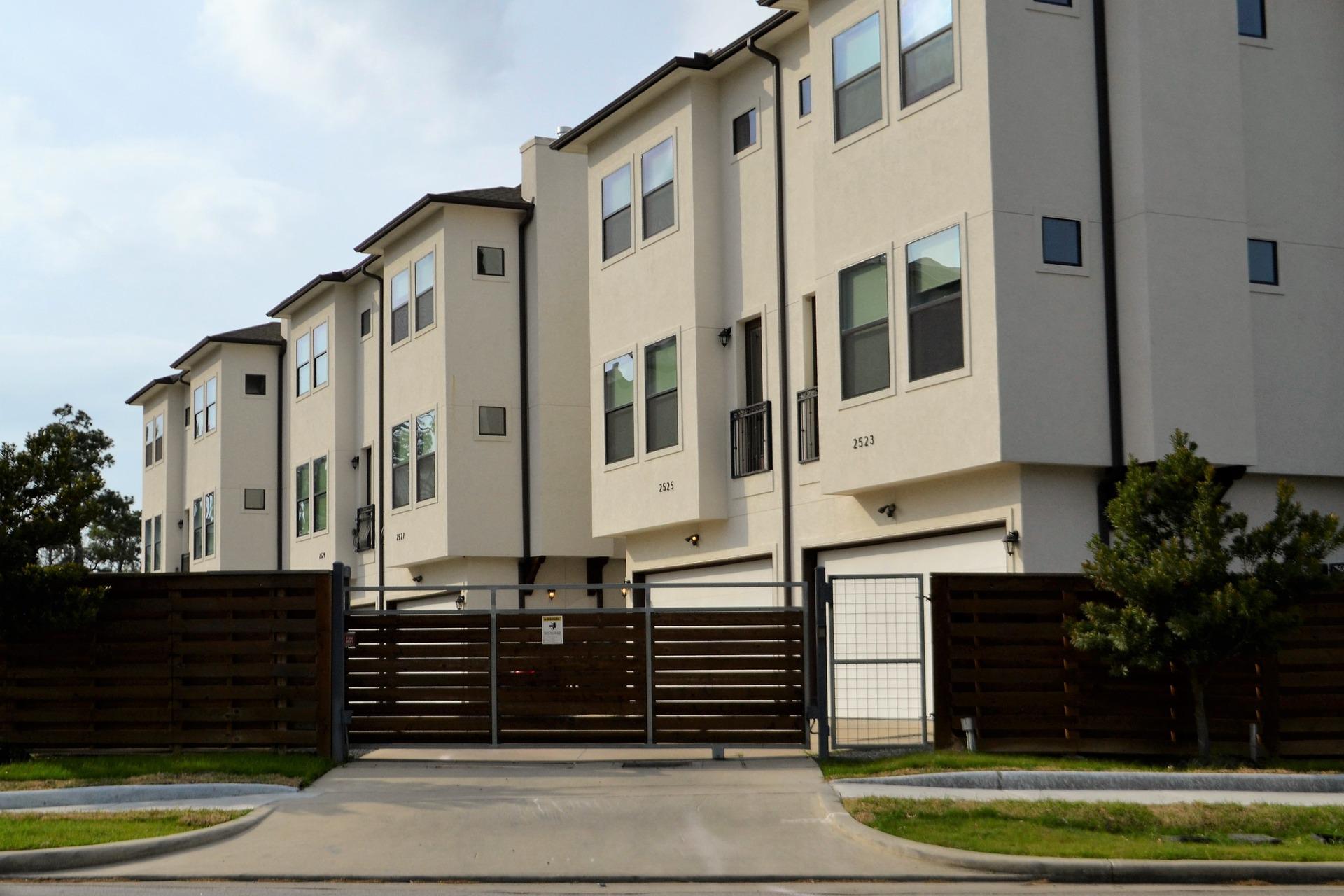 Go to Friends and Family- Many times, even if you are an experienced seller or buyer, you still lack some information regarding the property you are eyeing. This is where a real-estate agent helps you out and navigates way for you. However, choosing a real estate agent is a task in itself and you would want no stones unturned to find a perfect one. Not only can you approach your friends and family to know which real-estate agent to go for, but you can also get an experienced opinion.  This way, you can select a perfect real-estate agent for you and dodge the dubious ones as well! Of course, online reviews and locals help, but having an opinion come from someone close to you will affirm you better. So go ahead, do the research, and don't ask to forget the near and dear ones too!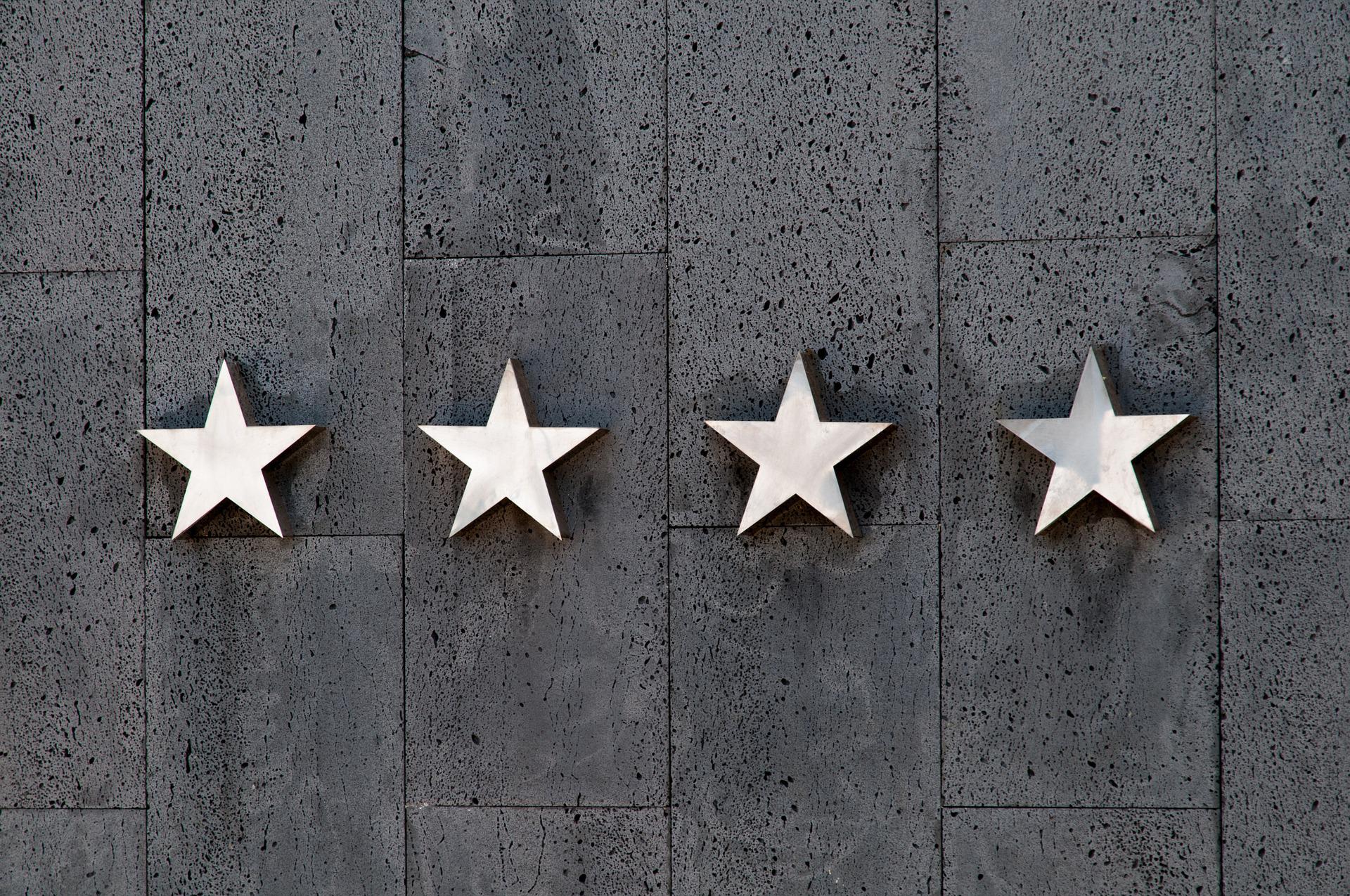 Experience Matters- As said innumerably over this article, experience of real estate agent is essential for you to grab the best deal. Experienced real-estate agents know the area well, have the required information about market, and can offer you guidance about property. Maybe you would have to spend extra money, but the experience and expertise will be worth it. A reliable and genuine real estate agent not only assure you best deal, but you can also count on them as they are not someone in this business for entertainment purpose, or lets say, not for business! You would want a real estate agent whom you can trust on, who can be available to you whenever you need them the most. Also, if you still are not sure how to check their reliability, you can always go and check their recent listings or transactions in the areas you are looking for the property.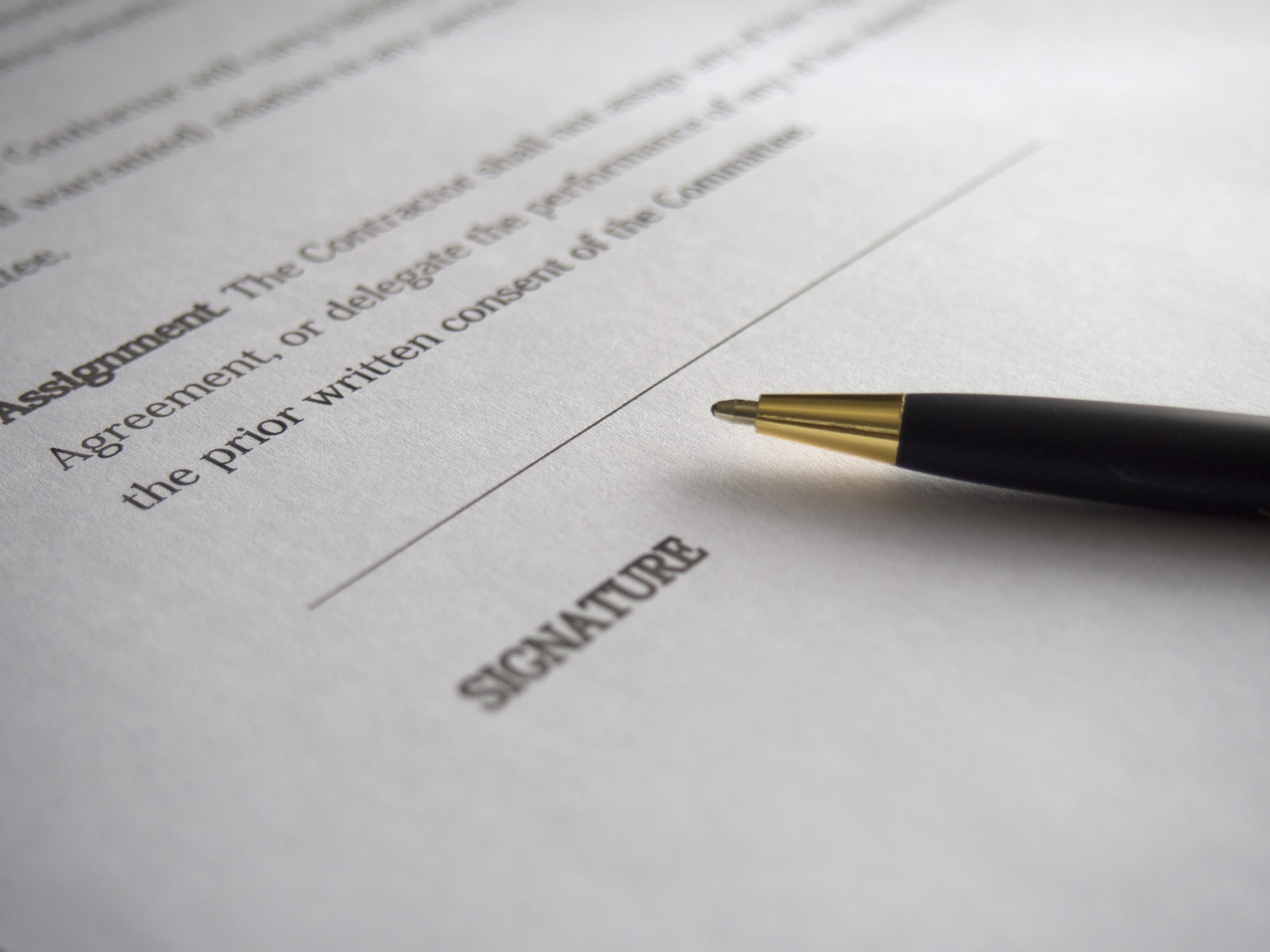 Be Aware of the Documentation- After selecting the perfect real estate agent, make sure your paperwork and documentation is intact and sound. You would want to seal the deal or contract in written, and that should be one of the most important steps of selecting a real-estate agent. You must go through the contracts and agreement that is required for real estate brokerage and be aware of the commitments and liabilities of such agreements. Also, make it a point to find out the commission rate of real estate buyer and make sure you have a written proof of the same.