Gone are the days when retirees looked only to "fill empty hours and days" with hobbies, social activities, or volunteer work. While engaging in those pursuits is worthwhile and fulfilling, worldwide trends toward living longer and more active lives mean those "twilight years" may now be windows to new opportunities. And while many approaching or at retirement age think of downsizing or simplifying living arrangements, others find that freedom from work and other encumbrances provides the ideal opportunity to expand their horizons by upsizing with room to roam in both square footage and acreage and heralding in the homestead hobby life. The Adam Lloyd Home Selling Team wants to show you how.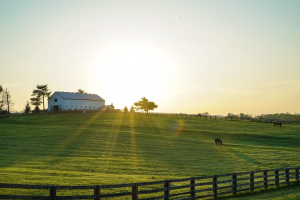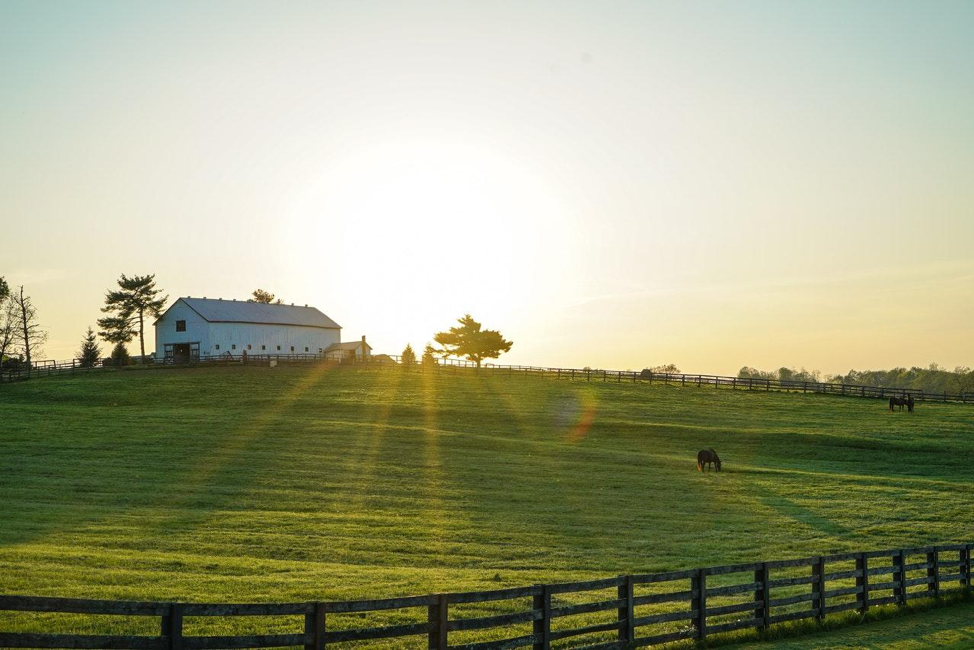 Making the Homestead Hobby Work for You
Homesteading or hobby farms conjure up images of a self-sustaining lifestyle through labors of a (mostly) bygone era, from toiling in the earth to canning and baking. While accurate, many people are finding ways to earn money from their homestead hobby farm or parcel, even with limited acreage. In fact, retiring from your professional career may present the ideal circumstances to finally enjoy the hobbies you never had enough time for without the pressures of needing to earn the same level of income — and enjoying nature while you do it.
Priority Checklist
One advantage to more room is more space for visitors. More bedrooms afford your children and grandchildren comfortable accommodations for longer visits, and grandchildren are no longer limited to the confines of a backyard playscape. Or, if you have relatives with special needs such as your own parents or in-laws, you can accommodate separate living space for them, as well.
More space can also provide you with that cherished hobby room or workshop you've always dreamed of but couldn't accommodate in a smaller home or lot. A 20+ acre horse farm with a home and barn can be perfect for anyone looking to pursue an equestrian hobby. A large, insulated workshop is ideal if you want to pursue making money off a hobby such as woodworking or art. The trendy "she-shed" concept offers solitude for sewing, writing, or gardening. You should also plan for an office that allows you to plan, track and manage your new homestead hobby business.
Just remember that in order to stay legit, you'll need to establish your business with the state, but that's easy. A formation service can show you how to form an LLC. It only takes five simple steps, and the company can easily guide you through the process and get you up and running quickly. You may find it helpful to contract with a software developer to build your web applications. Most businesses, even small ones, rely on exposure through web and social media presence. Look for reviews of freelance developers online and find one with the expertise you need to make your hobby profitable.
As you formulate your plan and your budget, remember to consider other expenses like preparing your current home for sale and hiring movers. Work with an experienced real estate agent like the ones with the Adam Lloyd Homeselling Team who can walk you through the process of getting your home ready to list. Then, you can go online to find a highly rated moving company. When assessing a company, make sure they are bonded, licensed, and insured.
Which Land Is Your Land?
An essential component to a hobby homestead is, of course, land. You must balance your work, personal, and retirement goals with your financial means — and your health — when determining how much and what kind of land you purchase.
The easiest and also most expensive route is to purchase something already built and ready for move-in. This may limit the amount of acreage you purchase, but there are still many ways to earn income from smaller homestead parcels, and the advantages of not having to install infrastructure are plentiful.
By contrast, buying raw, unimproved land may appear to be initially less expensive, but unless you have cash, it can be challenging to finance and the work of installing infrastructure can be daunting. You'll likely be installing a sewer or septic system, digging a well or paying for a municipal or county water connection, and arranging for a utility hookup. The more remote you are, the more expensive this effort is likely to be.
True Sunsets in the Sunset Years
Retirement is about contentment and security. What better way to achieve this than earning income from doing what you love, in a place that allows you to keep your eyes on the next horizon.
When you're ready to purchase the right property for your homesteading adventure, contact the relocation experts with the Adam Lloyd Home Selling Team. We'll help you to find the perfect location for your retirement dreams.
Author:Simone McFarlane
Photo by Pexels