If you are looking for shifting to a new neighborhood in Vancouver, BC you might have made a list of assumptions as to how the new neighborhood would be. By now you must have researched about how the city is known to be amongst the top places with vibrant lifestyle, spacious walkaways, diverse and rich culture. However, you might still have your apprehensions and doubts, as moving to a completely new neighborhood can be exhilarating, intimidating and often result in cluelessness as well. In this blog, we attempt to clear some of your doubts about the place and offer you a quick guide to shifting to a new neighbourhood

Premium Housing
British Columbia hosts some of the premier properties, which might entice you and may even get you scammed through online unreliable sites. You might find the house is very beautiful on the site and even during virtual home tours, however we advise you to take a up, close, and personal look before you even sign a lease and get keys. The housing market in BC, specifically in Vancouver is high-demand therefore you have to look out for the house well-in advance.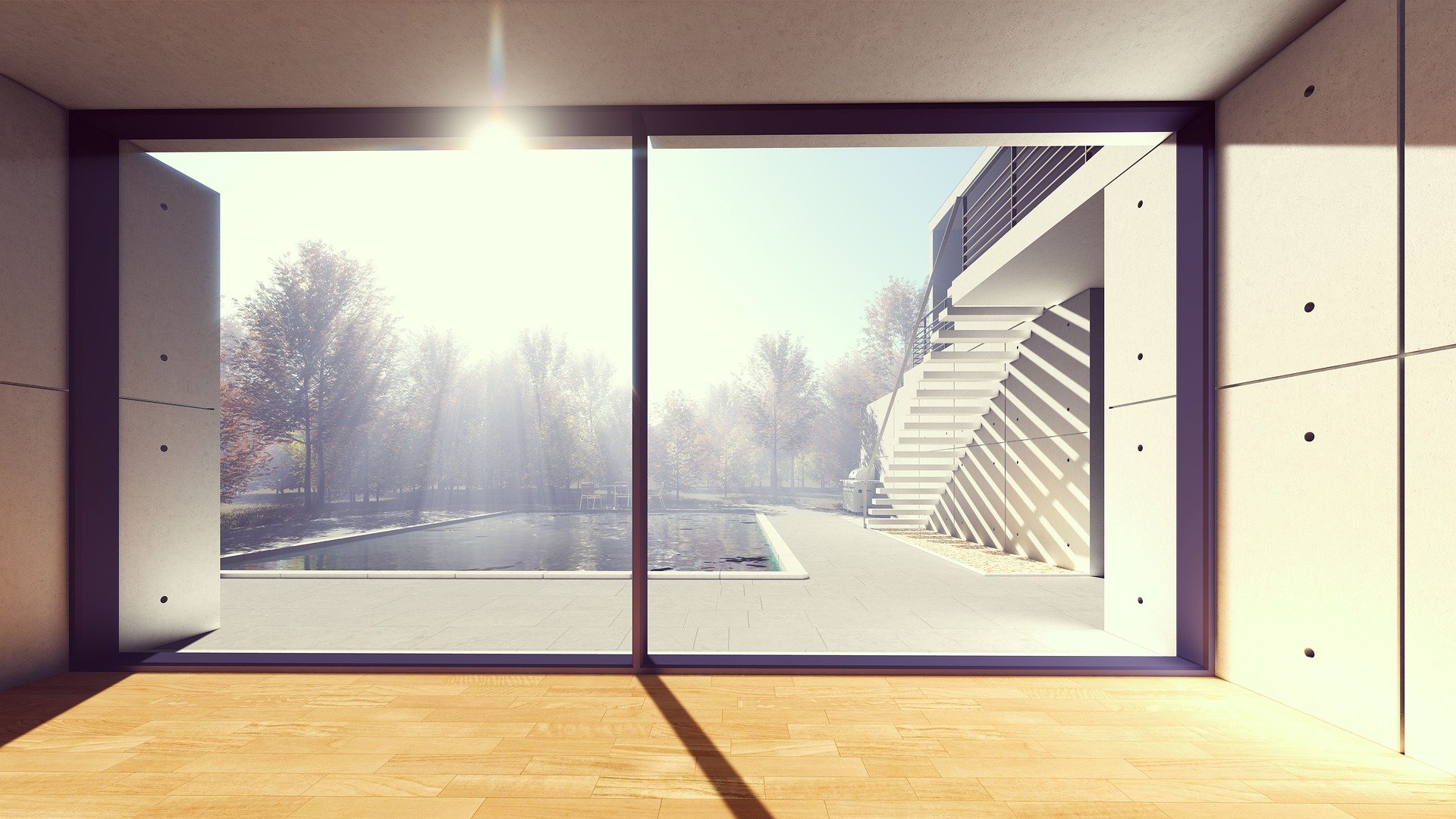 The Weather is going to be Awesome
Whether your relocation to British Columbia is study or work related, you are going to like the scenic places and surroundings a lot. Of course, you are going to love the weather and if you love the rains, Vancouver is the best place for you. But one thing to know is that the rains are heavy and don't slow down pretty easy, so you must be prepared for the damp weather and get yourself ready with appropriate clothing, windcheaters, umbrellas and what not.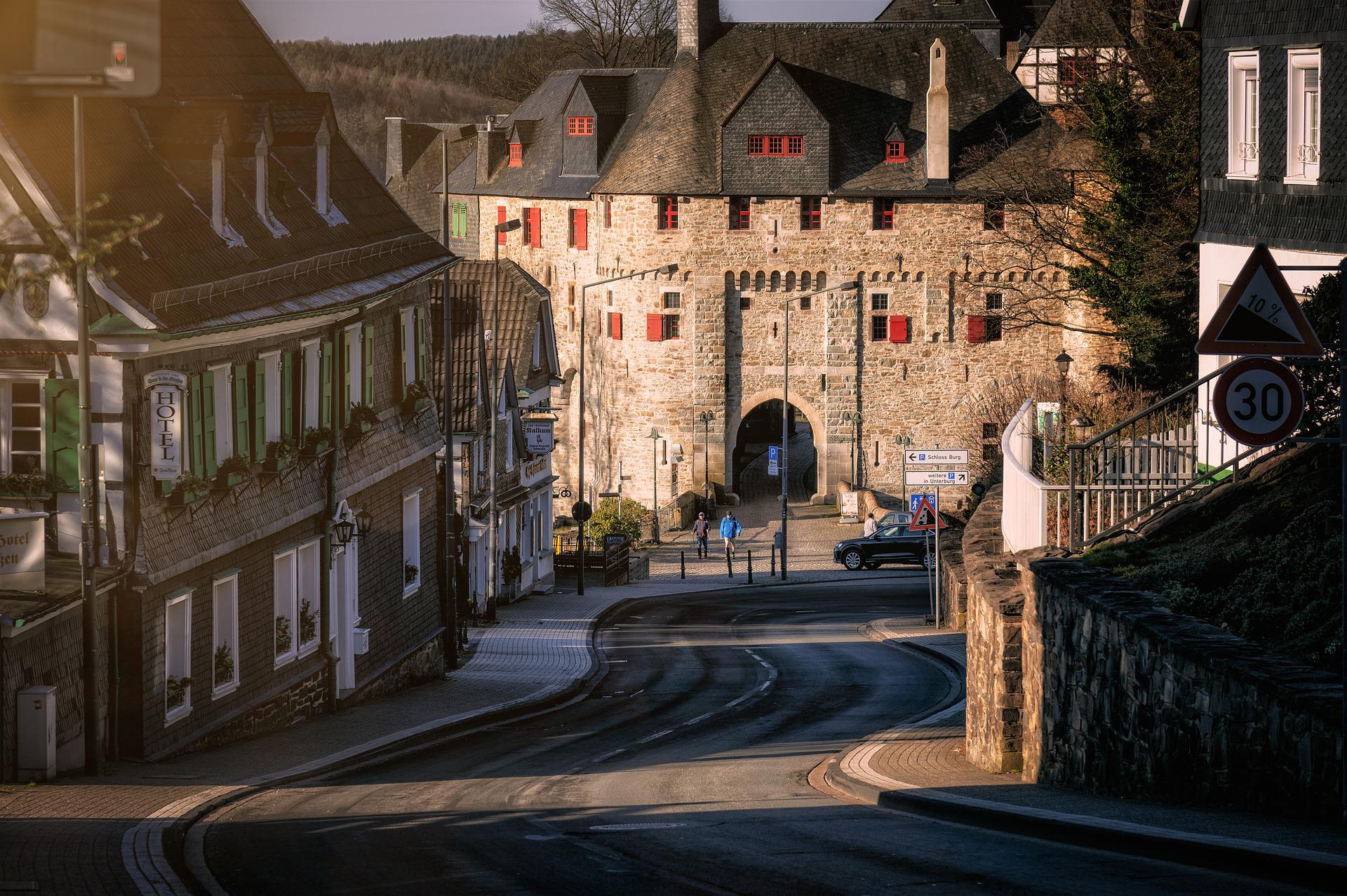 Walkable Roads to Get Around
The roads are very walkable in the neighborhood, and most of the roads are good for cycling too. So, if you are walker and cycling enthusiast, the city could be perfect for you. Apart from this, the local transportations include rapid transit lines such as the SkyTrain and SeaBus, which are well-connected to the other parts and makes it easy for you to commute. But if you really want to experience the local lifestyle, biking will definitely entice you.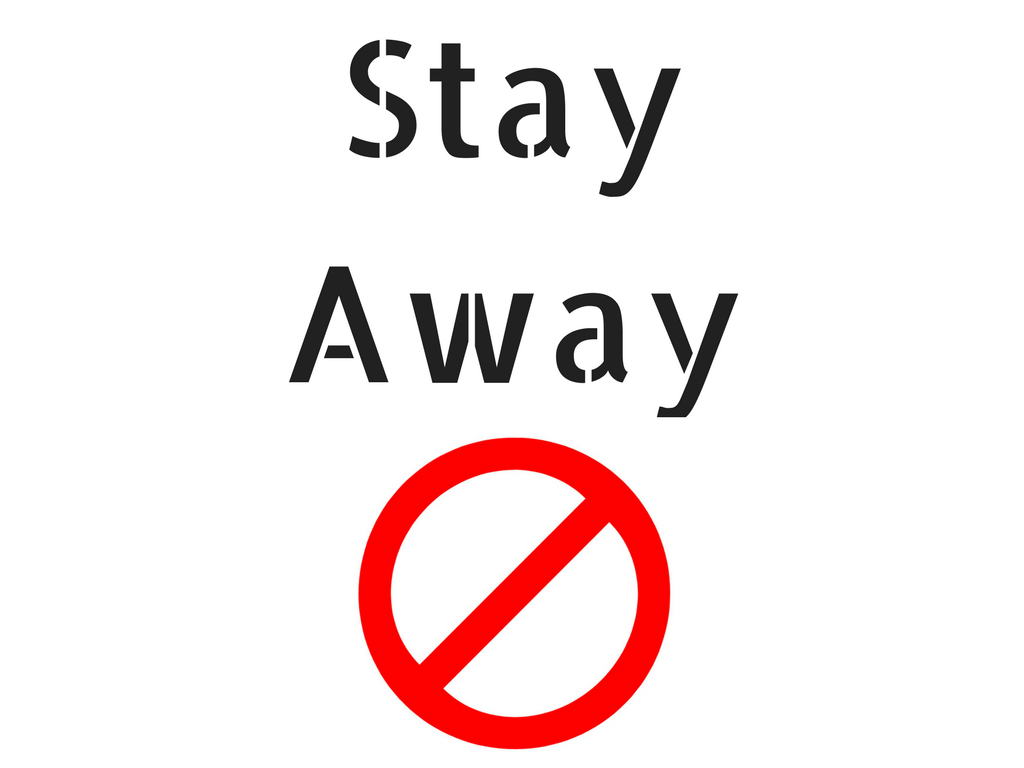 Be Vary of the Places to Stay Away
One of the places that you might want to stay away while in BC would be the Downtown Eastside. This region is known to be one of the poorest places which is the home for people with drug addiction, mental conditions, and poverty. There can be some instance which may threaten you or even make you want to leave the place entirely, so you need to be well-prepared for the same. If you do want to explore the area, take help of a friend that knows the place inside out and can make you feel safe while you navigate around.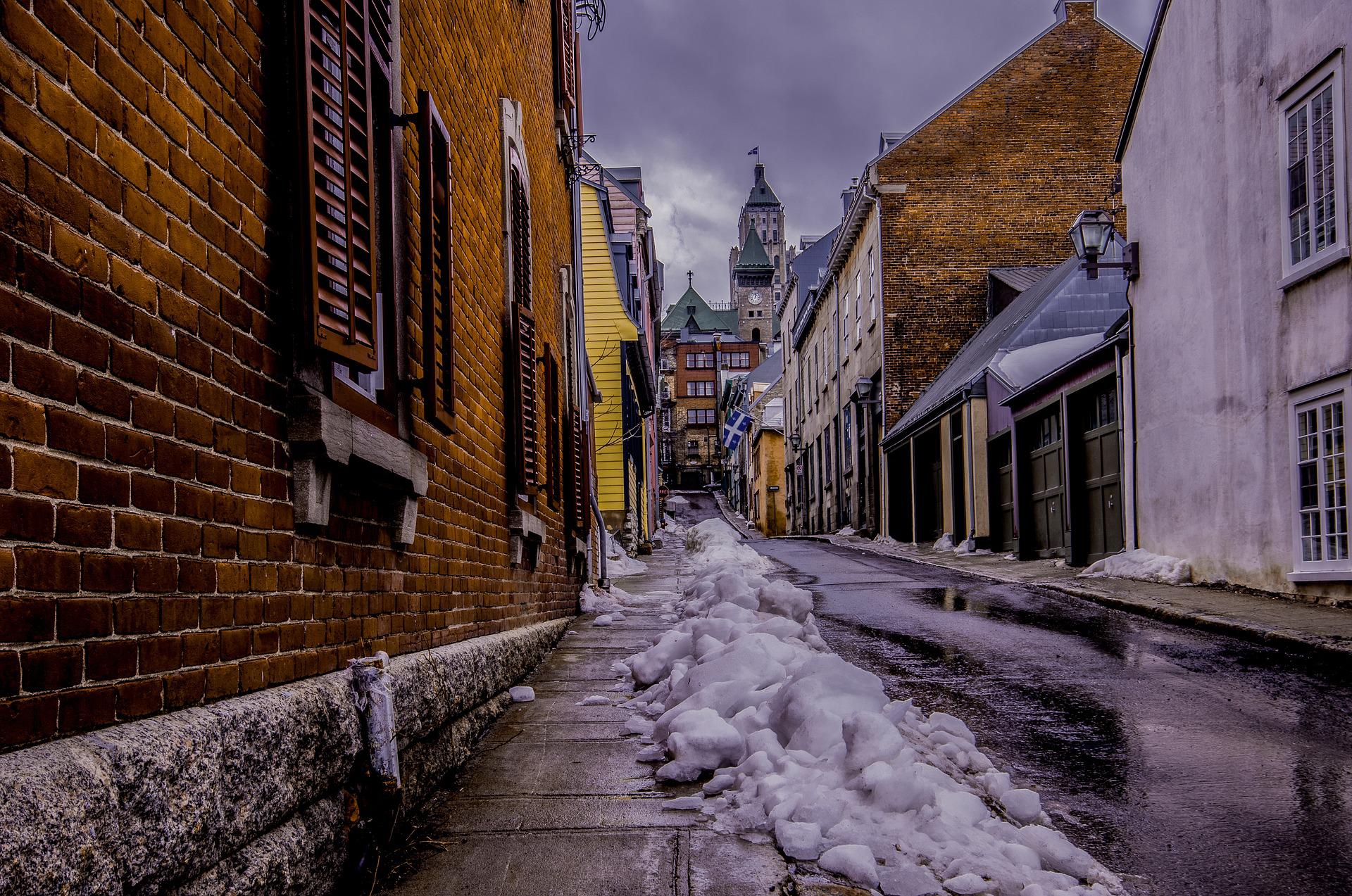 You may Feel Socially Isolated
Most parts of British Columbia, including Vancouver is known to be slightly cold to the visitors, in terms of sociability. You might feel that you are not invited over or even being greeted at, which may appear rude at times. But yes, once you get to know the people, which you can by joining clubs, community centers, sports team, then things can get going for you.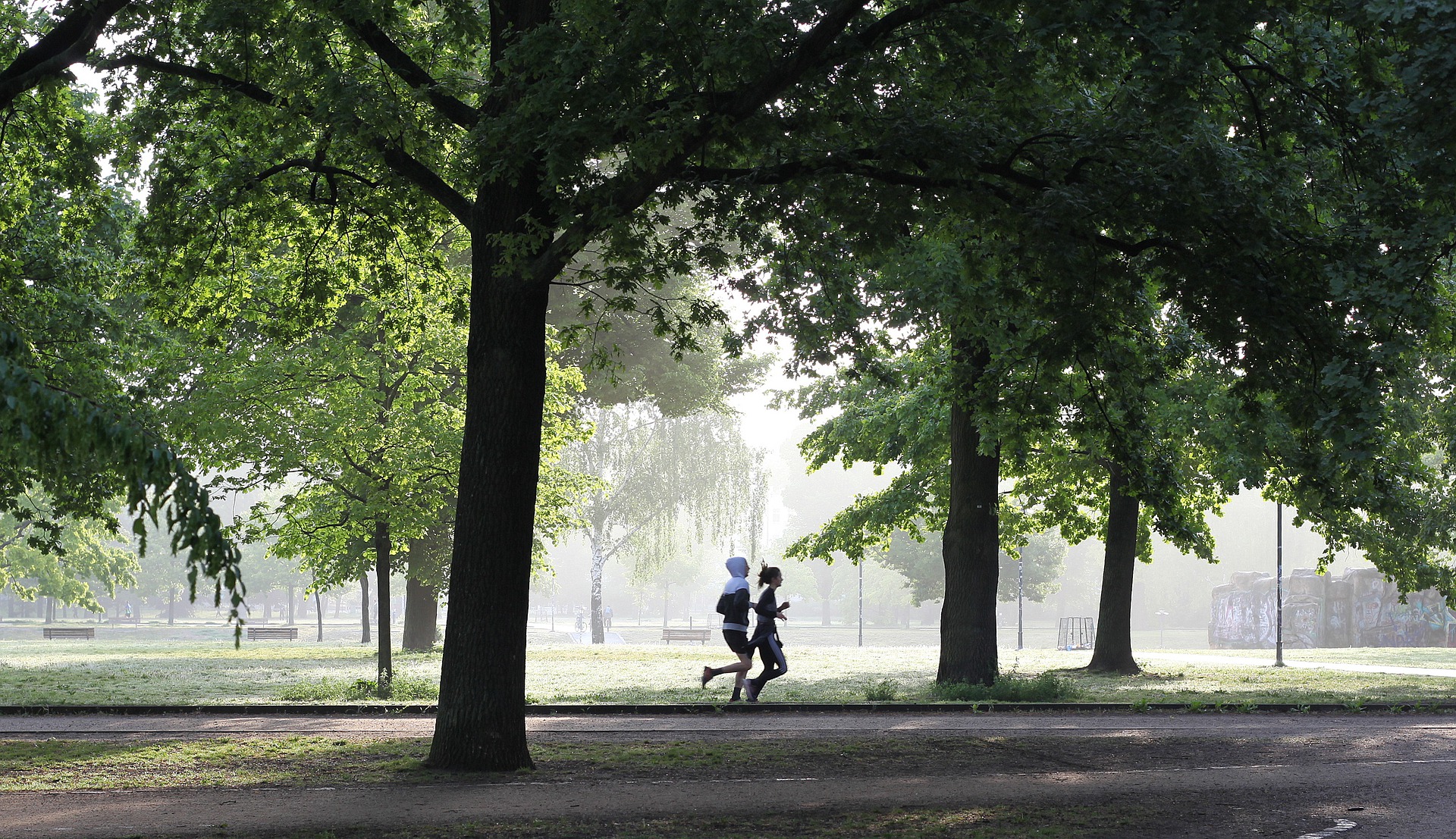 Focus on Healthy Life
The people of Vancouver are total health enthusiasts, and they believe in eating clean and working it out. The place is fueling with Gyms, Yoga centers, parks and if you love to walk, there are local hiking places where you can go. If you want to be fit and want to move a locality that inspires you to be fit, then moving here is the answer.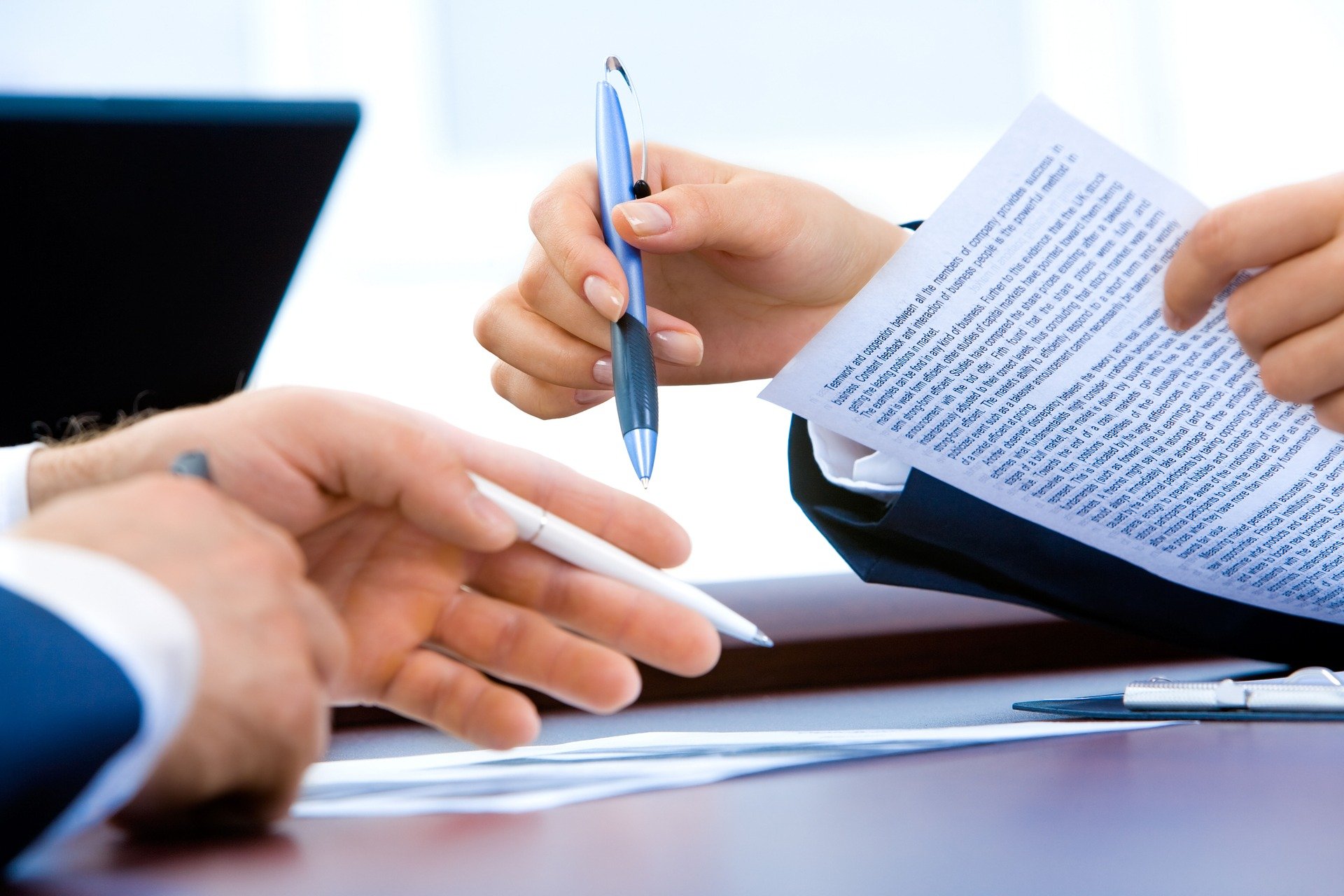 Education and Schools
Now if you have children or even young adults in the family, you are already worrying about the education institutions and schools to get them enrolled. British Columbia has a thriving education system, especially in Vancouver, the public school system is efficient, inclusive, and even well-financed. For your high schoolers there are schools like Vancouver School of Arts and Academics and Vancouver iTech Preparatory. Also, there is University of British Columbia, which is one of the renowned universities in Canada.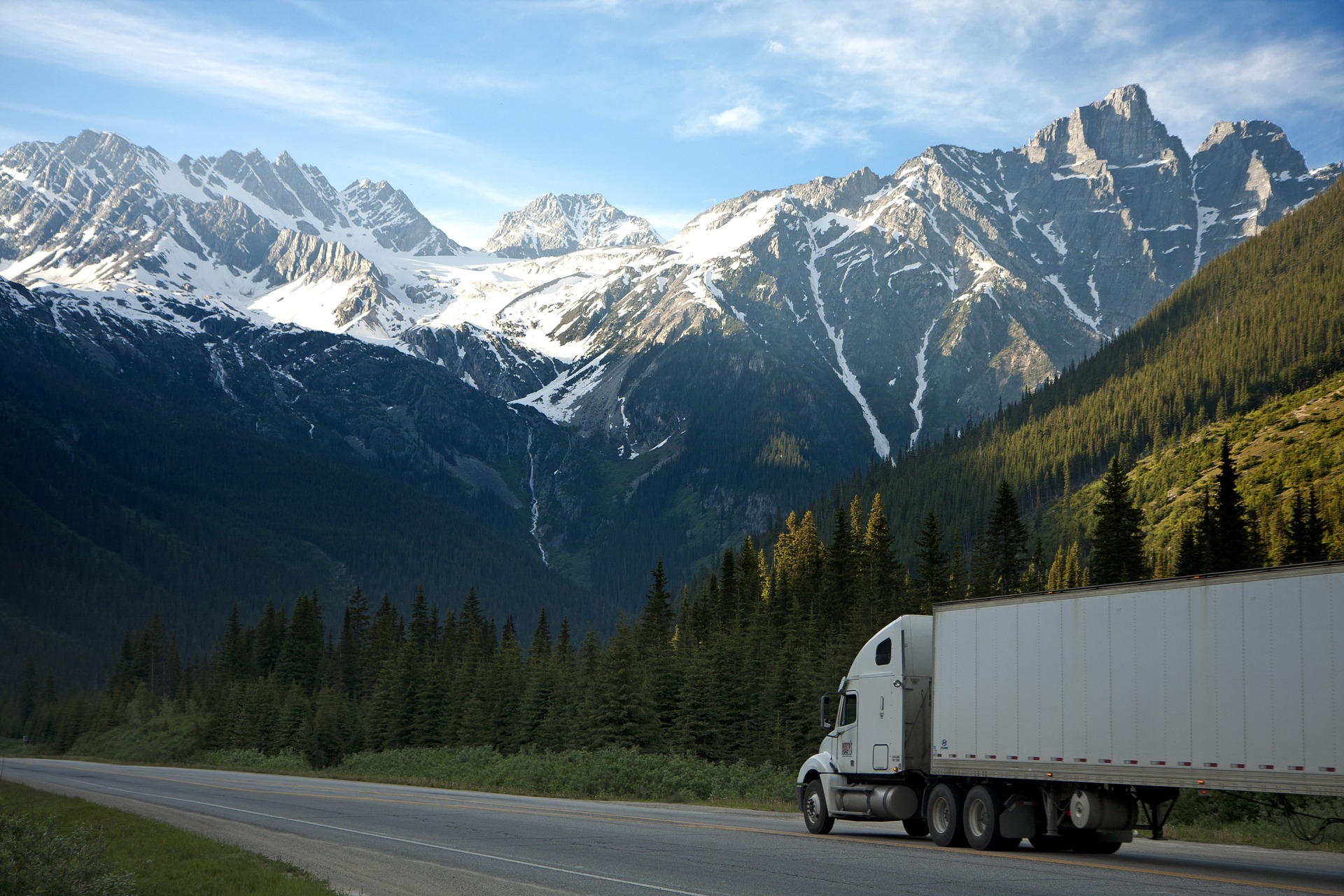 Final Notes
You might have done your homework about moving to British Columbia and even might be all set to go, however going to the place can an exciting opportunity for you. You just have to take care of the tips we offered you as well as follow your own instincts, and we can assure you that relocating to BC will be one easy task for you  with our quick guide to shifting to a new neighbourhood