If you've thought about the right choice for buying a Condos or Townhomes, but feel there'd be too much space to maintain, you need to evaluate the right choice which is between condos or townhomes. But there's a lot of confusion about the differences between condominiums and townhomes. Both share many similarities which seem to be the source of this confusion. Townhomes are attached to other residences, are defined by ownership which includes the land covered by the house, front and backyard areas, and the exterior of the house. While condos are individually owned units within the specified boundaries that include multiple rooms as well as the interior wall that divides different rooms in that specific unit along with storage areas and balconies. Here are some tips to choose the right choice condos or townhomes
Cost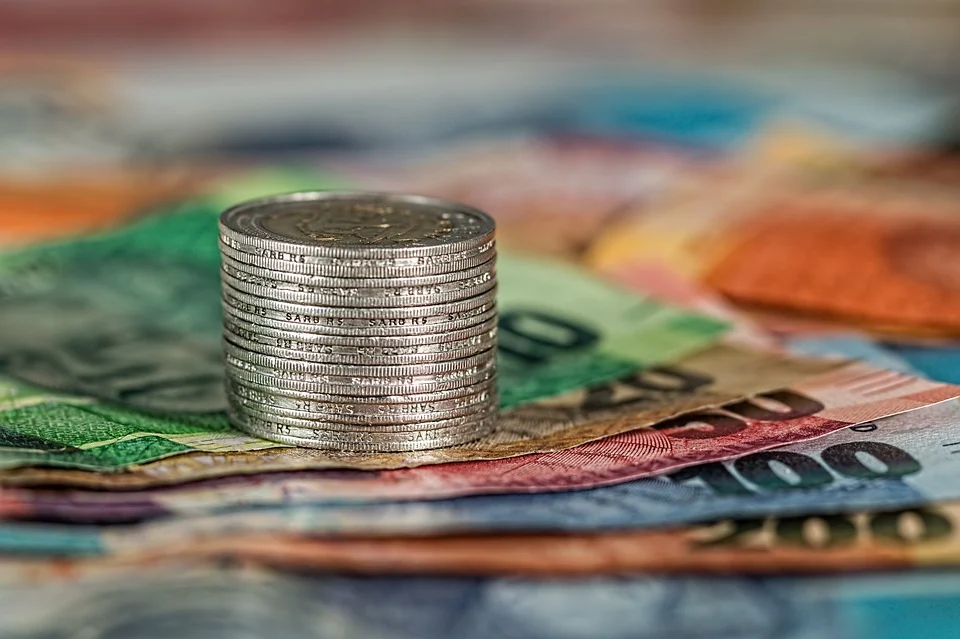 The first and one of the most important factors is the cost that comes to our mind. The listing price of a condos or townhomes is not enough to be called information. For instance, condos offer a higher mortgage interest rate than a townhome. To understand what's involved with owning a condo or townhome we need to get the entire financial picture, make sure you are familiar with terms like, costs of insurance, property taxes and any hidden HOA fees.
Affordability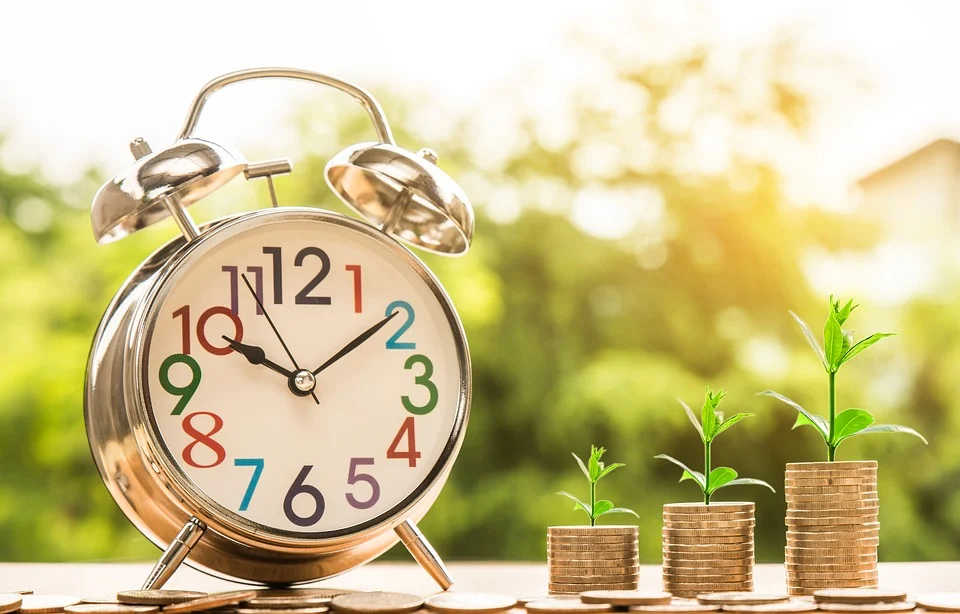 Affordability can be a major factor for your buying decision, for single-family condos and townhomes both can be great alternatives. They are often less expensive if we evaluate the initial investment, as well as monthly payments. First-time home buyers with low budget and no time for home maintenance may benefit the most from starting with a condo or townhouse. Senior citizens can also benefit from the little upkeep and lower costs that a condo or townhouse have.
Maintenance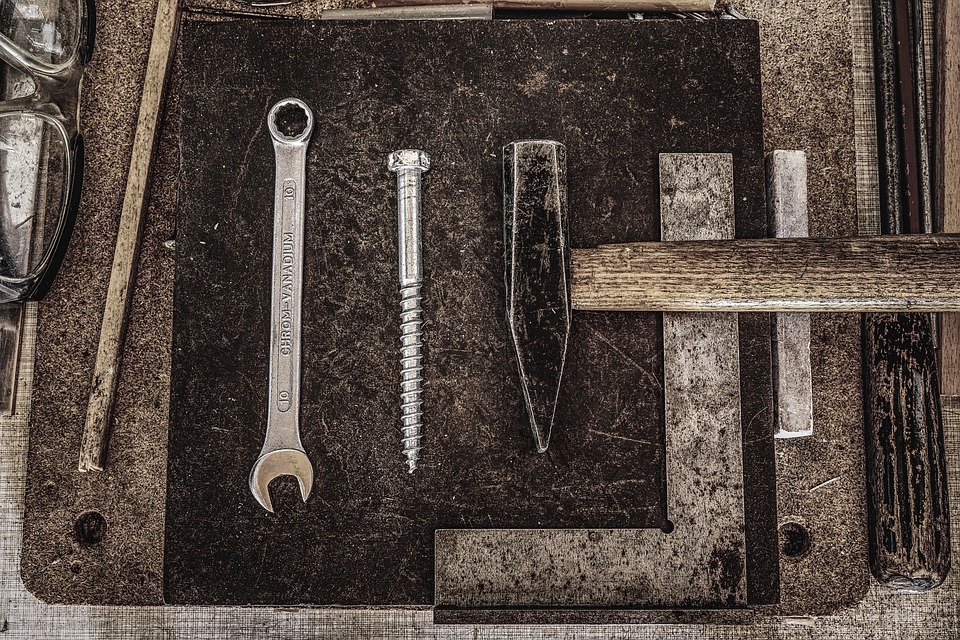 Maintenance is a very important factor when it comes to a buying decision. You generally need to maintain your interior in case of a townhouse, because HOA will often take care of the maintenance of your exterior. If you're unsure of the upkeep, a townhouse may be a solid stepping stone in your decision making.
On the other hand, Condos provides residents with an opportunity to clasp ownership without the hassle of maintaining the yard, snow shovelings, or home repairs. You just have to worry about your living space. Other stuff like Building hallways, entryways, and community spaces are also taken care of by a cleaning or maintenance staff
A Sense of Community
When you live in a townhome your proximity to your neighbor's is very close which means you may have an easier time getting to know your neighbor's. That's a good thing if you're someone who likes socializing and enjoys interacting with others.
Usually, most condominiums have common spaces, like kitchens, courtyard, or terrace, where residents can get together and get to know each other better. In addition, these communities usually host fun events for residents like movie nights, gaming nights, cooking sessions, and more.
Top-Notch Amenities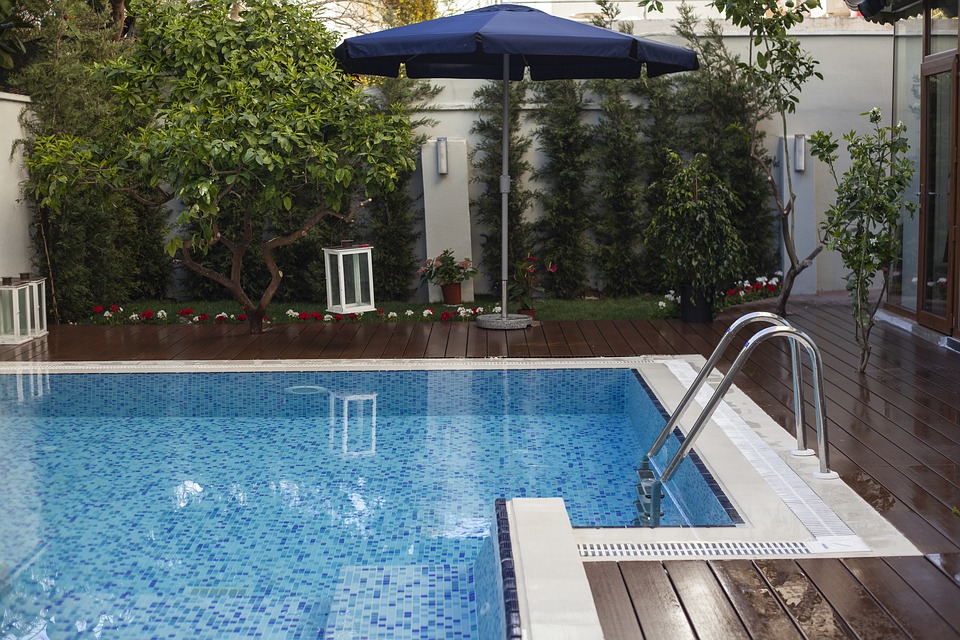 Communities offer you common area amenities that could ameliorate your quality of life. In the case of townhomes you get all those benefits, under your HOA fee, you may be entitled to amenities like a playground, swimming pool, gym, tennis court, or clubhouse, for meetings and get together. Amenities like communal spaces, such as common kitchens, patios, courtyard or rooftops, where residents can get together and gel up. These communities usually host events like fun movie nights, game nights, wine tastings for wine lovers, and many more.
Appliances Included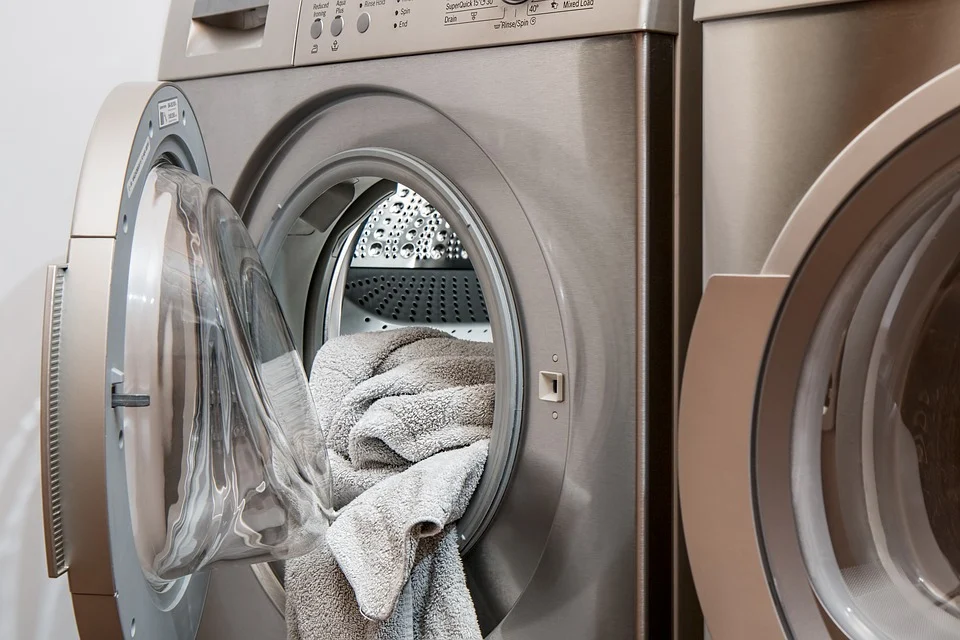 When you buy a townhouse, you get a chance to choose your appliances and furniture, you can buy appliances like refrigerators, ovens, and washers and dryers of your preferences. These appliances can be included in the sale, but you'll have to update them in the future if you want to put your house for sale. Condos are usually pre-furnished or semi-furnished with these appliances attached, and in some cases, the repairs can be covered by building maintenance, which comes out to be a major advantage.
Conclusion:
While it's difficult to make the right choice between condos and townhomes, we get to know that these two shares so many similarities that the smallest difference caught can be a defining factor. Consider and check all the above-listed factors while making your decision. All you need is to understand your personal preferences when weighing both Townhomes and condos. Condos vs. townhomes is now less of an argument and more of a compromise for the things you consider most in your perfect home.